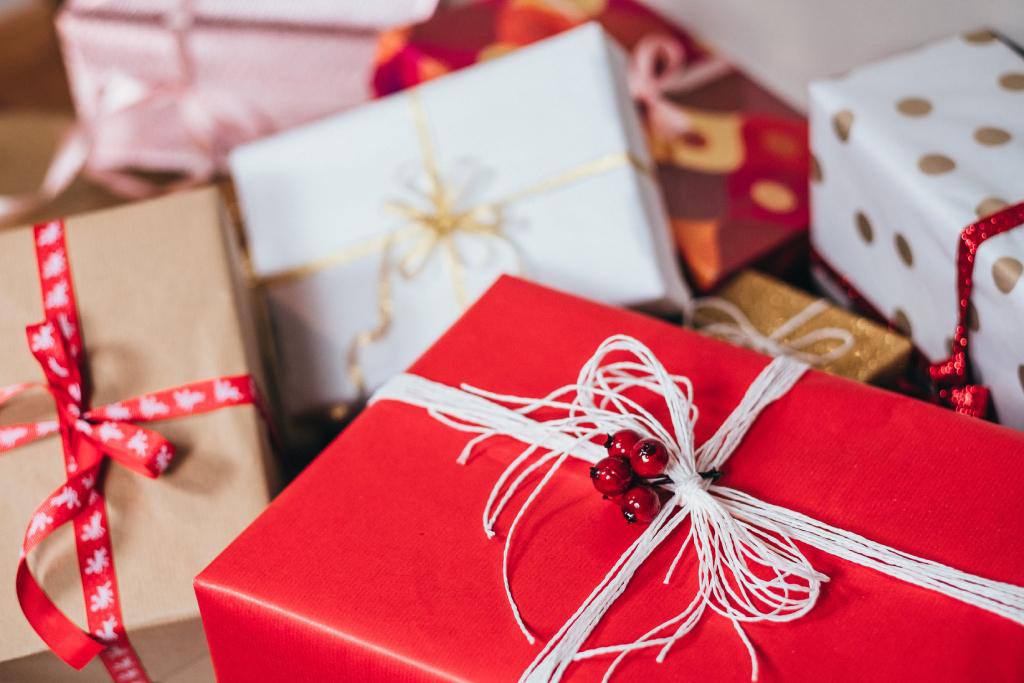 Estimated reading time: 6 minutes
The leaves are turning, the air is getting chilly, and everywhere you look, there's pumpkin-spiced-everything. That can only mean one thing: Holiday Shopping Season is upon us. How much thought have you put into your customer experience?
The online market is growing fiercer than ever. With the rise of direct-to-consumer sales, increasing customer demands, and ever-growing operational costs, going into the holidays can be a little intimidating.
Direct-to-Consumer sales rocketed $10 billion upwards between 2015 and 2020. (Vision Critical)
Free shipping is expected – 47% of shoppers don't want to pay for shipping. (Cloudways)
Holiday shopping is responsible for 20-30% of yearly revenue. (NRF)
The potential of almost a third of your yearly revenue coming in over a few short months means it's vital to have an edge up on the competition. That edge can come in a myriad of forms, some of which are easier to implement than others. While you can't control supplier costs, or the price of shipping, you can control your customer experience. I've compiled a list of 5 quick ways to give your store a boost for the holidays and give your customers a shopping experience to remember.
1. Get Trending
Building a rapport with your customers may not be a quick process, but it does have a huge payoff. And the steps to inspire that sense of camaraderie are quick. Start implementing a hashtag campaign on social media as a way to interact with your customers, not just advertise to them.
By joining your followers in the conversation – or even better, starting the conversation – you can stay involved in their lives even when they aren't actively spending. Building trust and a friendly brand atmosphere will encourage shoppers to put your name at the top of the list when they start their holiday shopping.

2. Be Social
This may seem similar to creating a branded hashtag, and it does tie in, but it goes further than that. In the same spirit as the hashtag, this tip encourages you to interact with your consumers, not at them. 
Creating unique and recognizable holiday content in the form of blogs, videos, podcasts, and social posts will help you stand out during the influx of holiday advertisers. User experience doesn't just begin when the shopper clicks onto your site. It begins with first contact, so make sure it's memorable and positive.

3. Increase Revenue Opportunities
Am I seriously just telling you to sell more stuff? Well… yes, sort of. More specifically, give your shoppers the opportunity to buy more. Consumers love to spend, especially when they feel like they are getting a great deal out of it, or that the purchase will truly benefit them.
Suggested products, kits, bundles, BOGO deals, and more, there are ways to provide the excuse to spend, and your visitors are happy to oblige. But if you want to make those purchases stick (I.e. avoid cancellations and returns), and really have your shoppers leave happy with their experience, you need to provide those options mindfully.
4. Offer Gift Services
You are already providing your shoppers the gifts to scratch off their lists. But why stop there? Offering a few select gift services means they can come to you and tick several To-Do boxes in one transaction.
Little services like gift wrapping, personalized notes, direct shipping, and gift certificate purchases can make a big difference in the customer's shopping experience. With a personalized, one-stop-shop approach, your online store will offer the conveniences that Amazon does, without sacrificing your branding or your vision. They can be easily implemented and your customer will appreciate the willingness to go the extra mile for the sake of their convenience (and sanity).

5. Arm Your Customer Service Agents
You may think that sounds unnecessarily militant, but holiday shopping can be a battlefield. We don't need to talk about Black Friday catastrophes of years past. Let's just be thankful that an increasing number of consumers are doing their shopping in the safety of their living rooms. That doesn't mean, however, that your employees will have it any easier during the holidays.
Having an appropriate number of staff during the holidays is a good start (and the humane thing to do), but if they aren't familiar with your store platform, things can spiral out of control fast. Ensuring your employees know how to perform basic customer service tasks quickly will improve the experience for your customers and increase their confidence in the purchases they have made or will make in the future.

Ready, Set, Go!
Life may be a marathon, but the holiday shopping season is most definitely a sprint. It's exhausting, over before you know it, and if you don't prepare properly for it, you can end up hurt. Review these five tips and see how you can improve your customer experience before holiday shopping gets too far underway.
While I am speaking specifically of the holidays in this post, these are all tips that can (and should) be implemented year-round. If you need help integrating any of these practices into your routine, contact Glendale Designs to discuss.