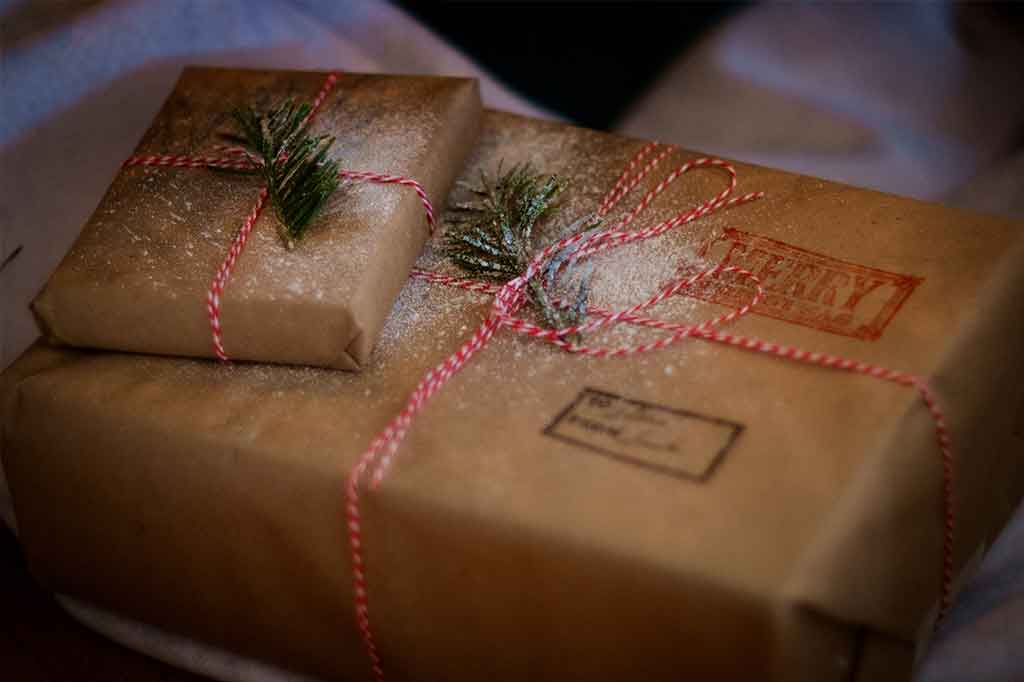 Holiday shopping season has already taken off, with consumers starting research, looking for reviews and ratings, and making their lists as early as October. However, with American Thanksgiving falling so late in November this year, Black Friday isn't until November 29th, and Cyber Monday sales won't kick off until December 2nd. According to CBSNews, upwards of 70% of consumers say they won't begin their shopping until early December.
This is great news for you! That means you still have time to make some last-minute additions to your store and checkout in time to appease holiday shoppers.
What Additions?
You're probably thinking "My store already looks great, thank you very much!" and I'm sure you're right. There is, however, always room for improvement. The number of people shopping online has been increasing steadily and rapidly over the last several years. With 49% of US users logging on to do their purchasing in 2018 (according to a study by Facebook), the trend is expected to continue. This means more than half of holiday shoppers are predicted to buy online this season.
With all that online traffic, it is more important than ever to gain an edge over your competition. Besides the absolute basics of mobile optimization, offering your customers little extras can be the difference between a sale and an exit.
Gift Certificates
This may seem like an obvious one, as gift certificates are an old stand-by. Turns out though, this old classic shows no signs of slowing down! Almost 75% of holiday shoppers purchase gift cards/gift certificates for others (Givex), a projected $300 billion in gift certificate sales.
Gift certificates are the perfect little trifecta of holiday gift-giving:
It's an easy sale with no overhead (shipping, inventory costs, returns, etc.)
Built-in word-of-mouth marketing; the customer who bought the gift certificate is basically forcing the recipient to also shop on your site. And according to Givex, 65% of recipients spend above and beyond the value of the gift card.
It's quick and easy to implement into your Miva store yourself! Here's an easy tutorial to get you started.
Gift Packaging/Wrapping
Offering gift wrapping services is a boon for holiday sales. It allows the customer to make their purchase a little more special if they have it shipped directly to the intended recipient. It also helps cross "wrapping presents" off their holiday to-do-list. There are a few considerations when it comes to offering gift wrapping for your items:
Is gift wrapping realistic on the items you sell? If you sell books, yes! If you sell sofas… maybe still yes, but you'll need to get pretty creative with your Scotch-tape placement. Consider only offering gift wrapping on specific items to save your sanity.
Do you have the hands to manage gift wrapping services? If you need to hire extra staff just to wrap, it may not be worth adding. Stay pragmatic while budgeting your man-hours during the holiday rush.
Would you offer gift wrapping per item, or per order? Offering the service per order (one flat fee during checkout) is no problem if your orders are typically only for one or two items at a time. High-end jewelry for example. But if you offer the service per order for $9.95, and your typical order is 5-10 items, you may not be covering the cost of supplies and employee wages.
Gift packaging vs. gift wrapping? Take Lazerdesigns.com as an example. They have an option on the product page to add gift packaging in the form of an optional tote bag on this engraved cutting board, as well as gift wrapping options in the checkout.
Gift Receipts & Personalized Messages
Providing the ability to only include a gift receipt (which will not show the product pricing), and the ability to add a personalized message to the order touches on the same points as gift wrapping. It saves your customer time, money, and sanity by being able to ship their gifts directly to the recipient. If you can provide a one-stop-shop for their gift-giving, holiday shoppers are more likely to cross multiple names off their list at once, which means multiple orders for you.
Again, just as with gift wrapping, there are some considerations when it comes to personalized messages:
Per product or per order? Including a "personalized message" field to the checkout with your gift wrapping service is an excellent addition, and rounds out the gift wrapping appeal. Providing the option during checkout means one message for the entire order. Offering the option per product is as simple to implement as adding a text area attribute with a cost associated (but be sure to add a character limit).
Include it on the packing slip, or a separate card? Including the personalized message on the packing slip is fairly bare-bones, as far as effort goes. If you want to make the personalized really special, consider printing the message on a piece of cardstock, included as a gift tag if wrapping was selected. Beware though; that does add an additional cost on your end.
Implementation
As I mentioned earlier in this article, the holiday shopping season is going to really take hold a little later in the season this year, so you've got time to make some changes. There are a few options that you can introduce yourself to get started, like the gift certificate, and adding gift packaging & notes on individual products as attributes. Other options like adding gift wrapping & personalized messages during checkout and offering gift receipts require a little bit of back-end work. If you're interested in adding these features to your website, contact Glendale Designs to get holiday-ready. (We can also help with the more DIY options mentioned above at our reduced maintenance rate!)