Customer Commitment
Technology is what we do, but it's not who we are. Our passion lies in helping business owners realize their potential by understanding their needs and translating their unique vision to growth online. Since 1996, we've built our business on a foundation of personalized service and customer care. From Ecommerce design & development to consulting & marketing, we take an individualized approach to achieving your business goals. And we'll support you as your business grows with solutions tailored to your changing needs.
Meet our Creative Team
Glendale Designs consists of talented individuals who have been working in the Internet field for years. We employ only the best programmers, graphic designers, project managers, and marketing experts. This range of talent provides our customers with a one-stop solution for all their Internet needs.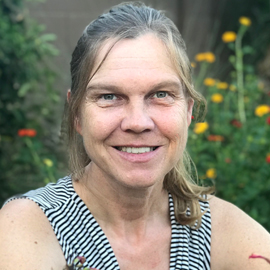 Sabine
Strategies & Solutions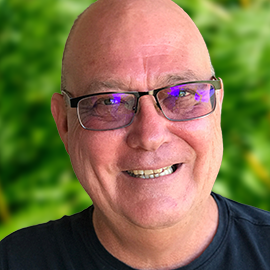 James
Sales & Marketing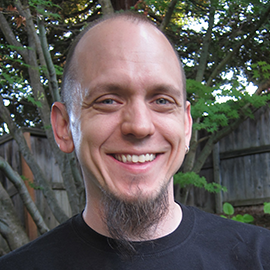 Chris
Solutions & Integrations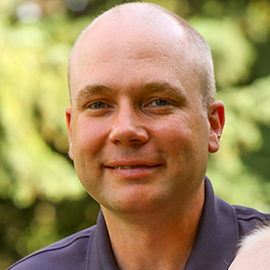 Colin
Solutions & Integrations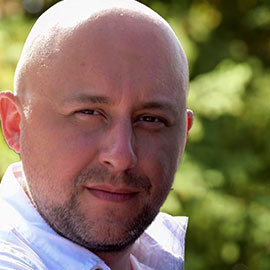 Sasha
Full-Stack Developer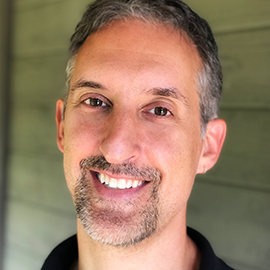 Jason
UI/UX Design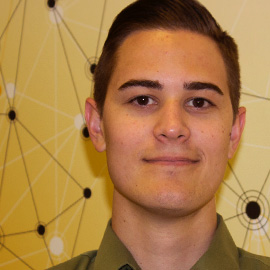 Landon
UI/UX Designer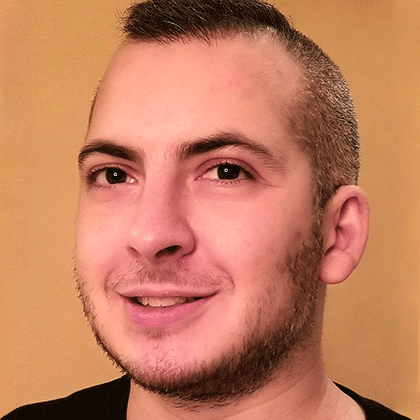 Josh
PPC & Marketing
Cat
Copywriter & Creative Thinker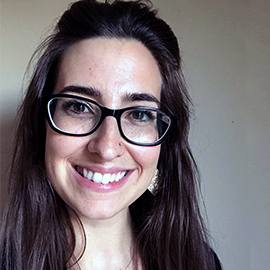 Christine
QA Developer / Project Manager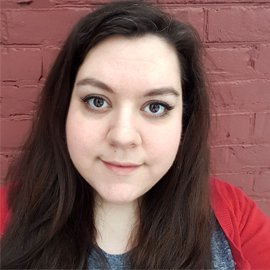 Jessica
Support / Maintenance