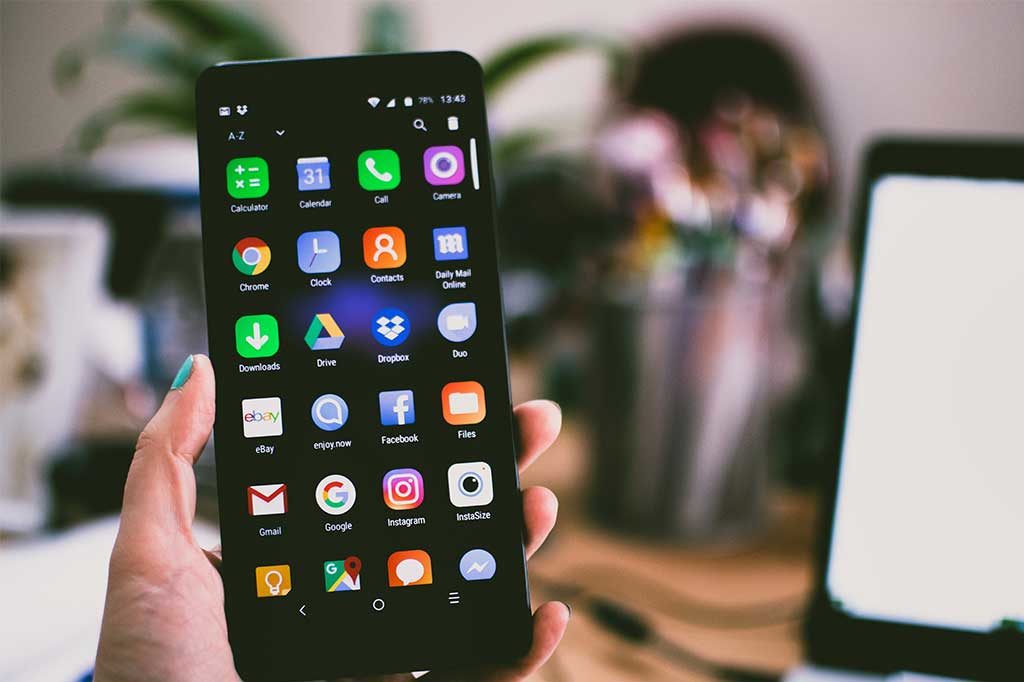 Estimated reading time: 4 minutes
Social media, shopping, and Christmas. Are there any three things that the general public love more? Okay, maybe funny cat videos, but this article is focusing on the first three. In this post, I'll be talking about how to get your slice of the Christmas Pudding. Through calls-to-action and engaging content like blogs, posts and videos (maybe even cat videos!), you can drive traffic to your site and make your mark in the Holiday market.
The Stats
Looking at some of the statistics from the leading experts, there's no doubt that online sales are driving the market. With consumers spending so much of their time on social media, it presents the perfect opportunity to advertise where you know eyes will see it.
Take Action
Okay, so you've got the numbers, now what? Now it's time to make your plan and take action! Here are some tips to producing social media content that will turn your social following into shoppers.
Branch Out and Stand Out
Hopefully you've already got some form of social media presence: a Facebook business page, Twitter, Instagram, Youtube channel, Pinterest, LinkedIn, etc. Begin your campaign on your most popular account, then spread it across your others.
Creating a visually cohesive look for your marketing campaign is critical, no matter what time of year. But as we get closer to the holidays, shoppers will start seeing a lot of the same colors, themes and imagery. Red, green, silver, gold, and white. Those are the Christmas classics. Take that into account as you create your holiday ads; you don't want to blend in while viewers are scrolling.
With a color scheme and image theme that pops across all your social accounts, it'll be easier for your followers to pick you out of the crowd and keep you in mind while doing their shopping.
Strong Call to Action
Social likes are great, but as is the goal of all social media marketing campaigns, you're really trying to funnel browsers into your website. A strong call to action in your add is going to help urge viewers into clicking, not just liking.
Give commands, not suggestions: Use a verb at the head of your call to action to inspire immediate response
Feed on Fear: …The fear of missing out, that is. If you can convince your shopper they need to act fast, or hurry, it promotes a sense of urgency.
Evoke emotion: Encouraging an emotional or enthusiastic response will make your viewers feel like you're on the same team.
Skipthedishes.com gives the command to "Find", they cash in on a fear of missing out by promising that the restaurants are "nearby", and they evoke emotion by telling you that you "Deserve" great delivery.
Content Not Ads
If you want to show off your stuff, outright ads might do the trick for you. But if you want clicks and engagement, focus on turning your ads into content. Yes, technically advertisements are content, but I'm talking about the type of content that people don't realize are ads.
We've all been scrolling through Instagram or watching YouTube then suddenly the video we've been watching for the last 2 minutes is actually an ad. Whether it's funny, heartwarming, instructional, or downright bizarre, you can get real engagement if your advertisements are presented in a way that makes your customers feel like you're interacting with them, not selling at them.
The same concept applies to polls, sharing customer-submitted photos, and creating fun, interactive hashtags. Any sort of post that garners interaction is a powerful way to connect to your consure and earn some clicks.
Making this content holiday-related is a simple way of boosting relevance. Instead of a generic post that is easy to scroll past, holiday content tends to be more eye-catching. Because of the sentiment associated with the season, it is also significantly easier coming up with emotional or tongue-in-cheek subject matter.
With the holidays right around the corner, it's important to make your voice heard among the chatter, so be compelling, branch out, and engage with your followers. It's also a good idea to brush up on your SEO, and of course, make sure your site is running at optimal performance levels so it can handle the influx of traffic! While the advertising content is up to you, you can rely on Glendale designs for the rest.