Don't get frustrated by customers who enter too many characters on custom items on your website! We have a quick fix that will prevent this costly issue!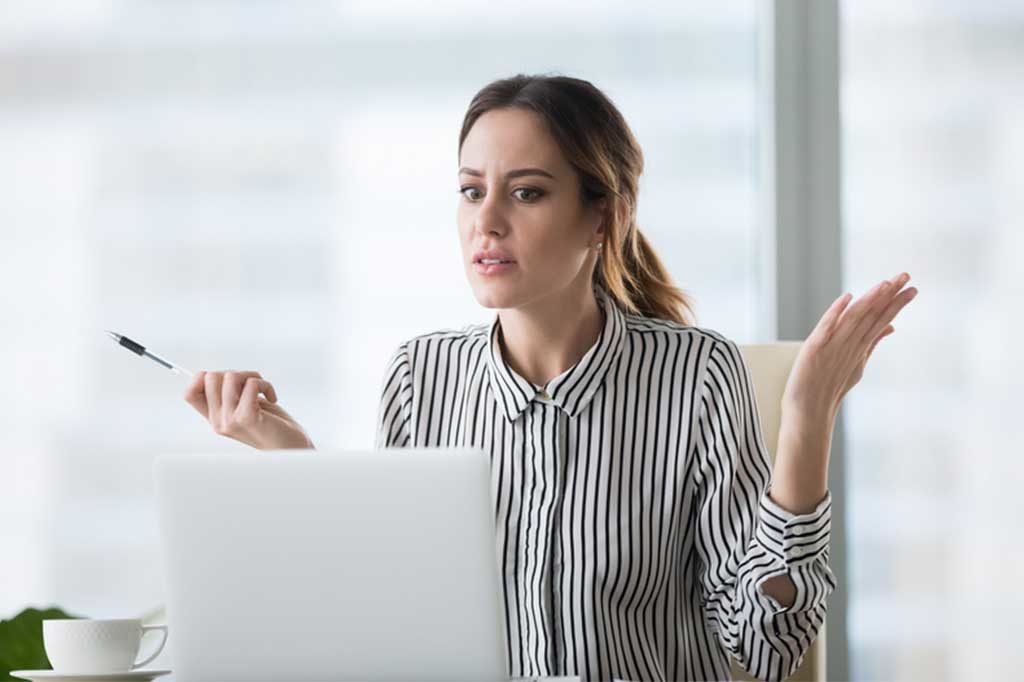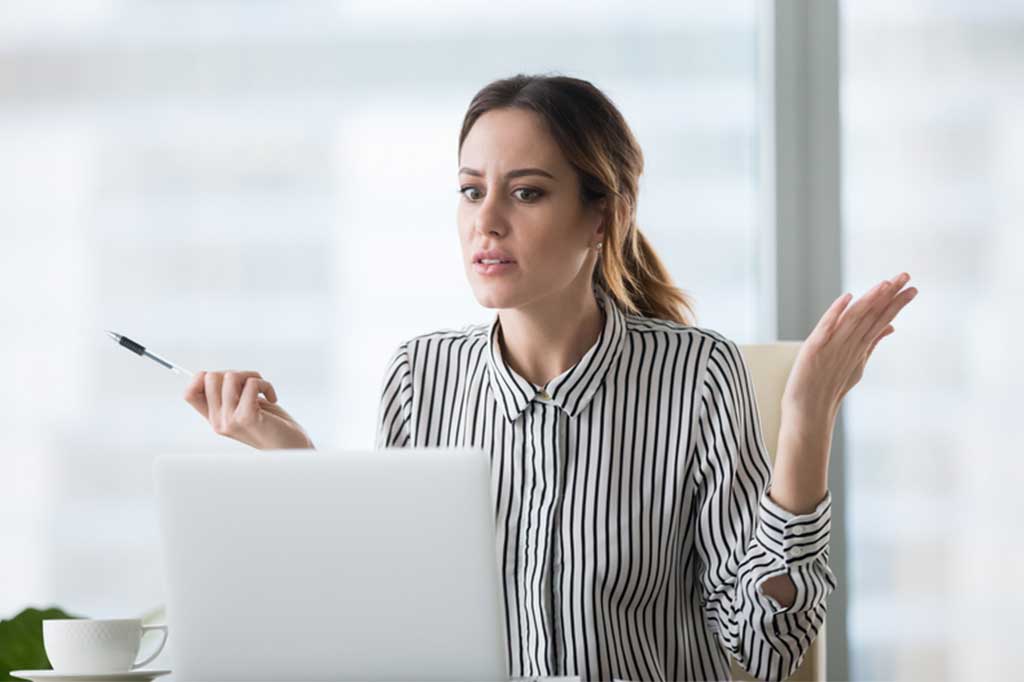 If you offer personalized or customizable items on your website, then you understand the importance of collecting information accurately and quickly the first time. Printed, engraved, and embroidered items can be costly to a small business if the information is collected incorrectly.
Many store owners struggle with offering customizable items in a way that is easy to understand yet still offers the customer as many options as possible. This issue is commonly seen on items personalized with custom text such as a name, date, or other message message.
Without limitations set, shoppers may enter too many characters on a product leading to extra hours of customer service time. Unhappy customers who do not understand the character limit requirement can end up cancelling their order resulting in lost revenue and bad reviews for the merchant.
Glendale designs has created an easy to use script that will allow you to limit the number of characters that can be entered within a text field and text area on any product you choose. This handy little script can be used for engraved items, sticker items, personalized clothing, and so much more!
It can limit the text field or text area to a single character all the way up to 999 characters. It's controlled in the attribute section of your product page in Miva, so it's easy to manage and products can be updated on the fly.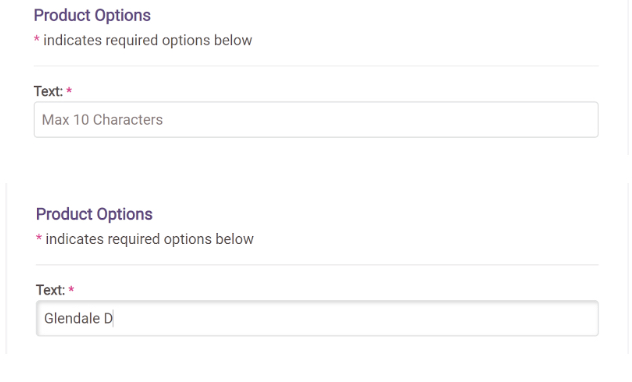 This tool can be used in product attribute templates as well as individual products making the character options limitless.
If you would like to add this tool to your site, contact us today!