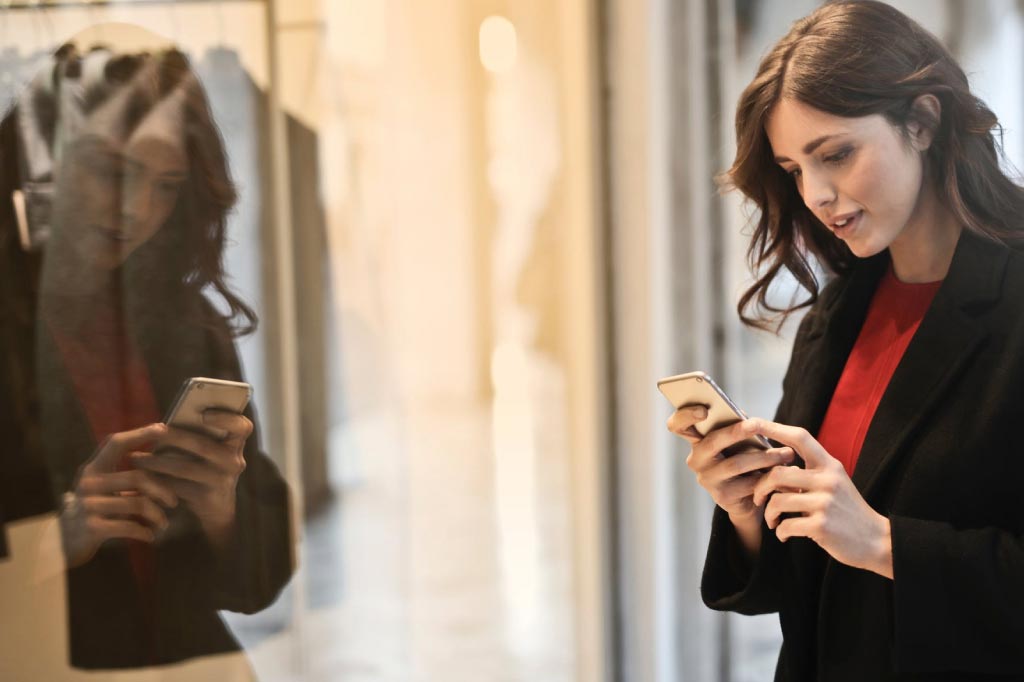 Estimated reading time: 5 minutes
Owning and operating an e-commerce store is still a pretty new experience, in a "History of the Internet" kind of way. The tech landscape changes so fast that in keeping up with the latest security features, payment methods, and compliance requirements, the customer experience can easily be left in the dust. It's important to keep in mind that first and foremost, your goal is to appeal to your shopper. Consider reinvigorating your online storefront for the holidays.
Your Site is Your Storefront
With the focus frequently on the technical aspect of running an online store, it's no wonder things like visual merchandising, and decorating for the holidays fall by the wayside. Yes, you read that right, decorating for the holidays. Even though you may not have a brick-and-mortar store, decorating for the holidays is still an important part of the shopping experience.
What would Christmas shopping be without store windows full of fluffy fake snow, mischievous elves, and glitter EVERYWHERE? The same can be said for virtual storefronts.
1. Subtlety Can Go a Long Way
Whether you're taking advantage of social media marketing, Google ads, or even radio and video advertising, consider them your window displays. When you're updating for the latest shopping season, don't forget to put a festive spin on your ads that tie in to your site's holiday display.
They don't need to be over the top, but using the spark of holiday spirit will remind viewers that 'tis the gift-giving season, so they'd better start shopping. And why not start by clicking on your ad? A particular font, a hint of humor, or a suggestion of Christmas colors are all effective ways of making the holidays the focus of your ad without being obnoxious.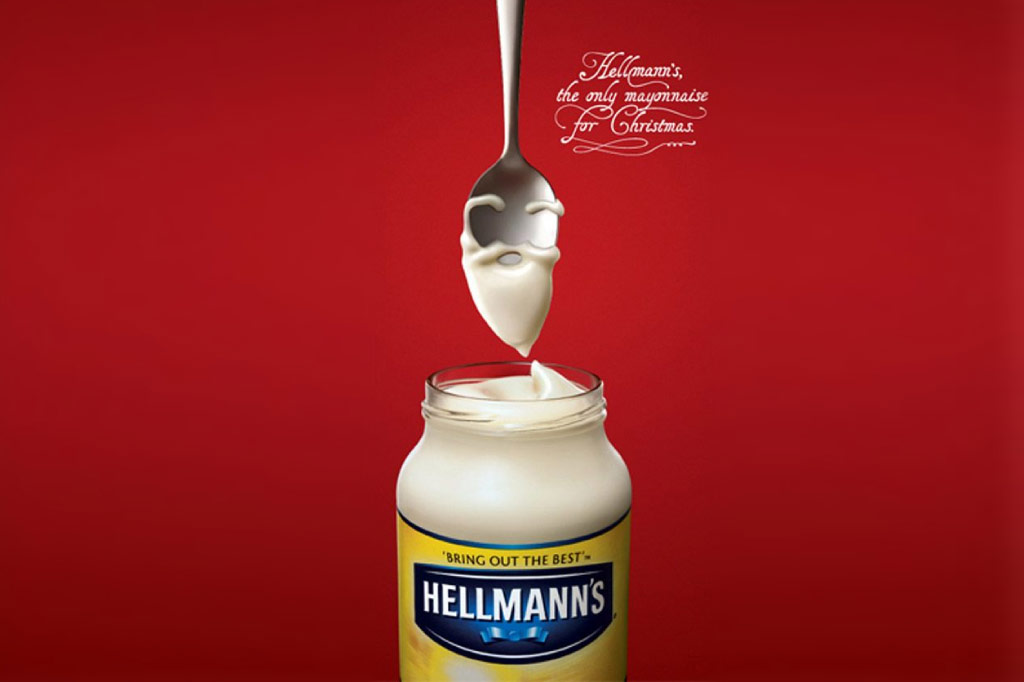 2. Stick To Your Branding
Being festive is great, but if consumers can't identify your brand in the content, it can potentially become confusing, or worse, forgettable. Keep your brand objective well in-sight when creating your holiday marketing images, including banners, emails, and ads. Candy-cane red, and cartoon gingerbread men don't work for every brand.
Take this snippet of a William Roam email campaign, below, as an example. You get a very clear indication of their branding from the image and color palette used. The subtle hint of winter vibes from the snowflakes, and the pine branch behind the vintage-looking bow exude sophistication. When you click through to the site, their digital storefront meets the expectations laid out by the ad.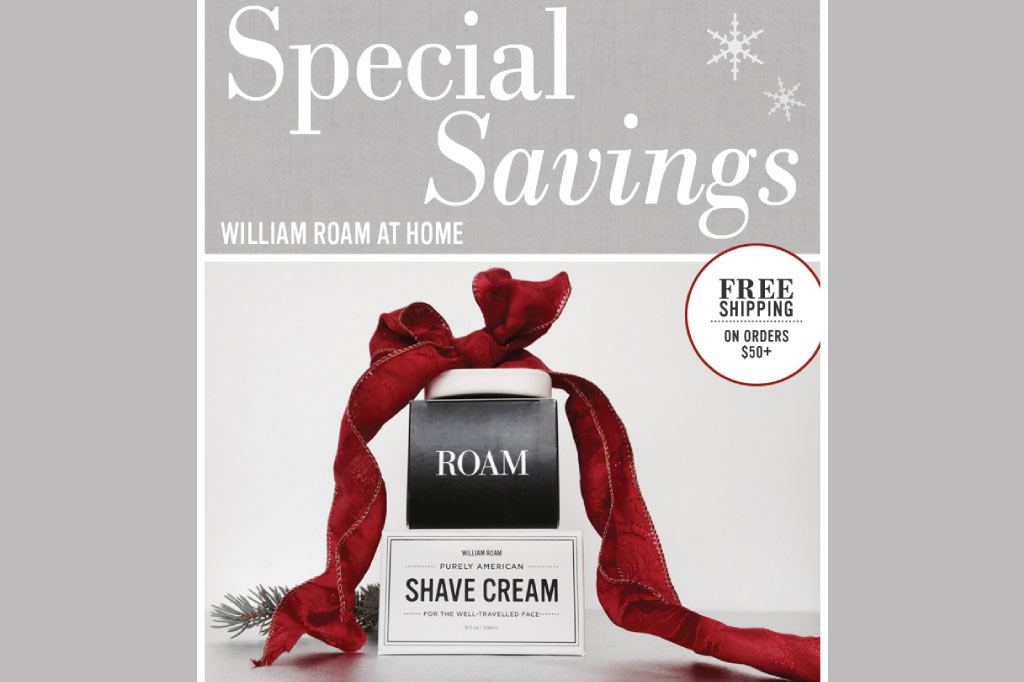 3. Consistency is Key
Cohesion. Even the word sounds pleasing. Humans are naturally wired to respond to symmetry and consistency. Introducing cohesion to your marketing images can make your ads more recognizable. Plus it's easier on your marketing budget than coming up with a different design for each platform. That's not to say cookie-cutter is the way to go (even if they are Christmas cookies). But sticking to a theme, color palette, and limited set of images can result in a very pleasing effect.
Take a look at the Christmas In July images below. While the smaller ad isn't a duplicate of the site banner, they are very clearly from the same campaign. When a customer clicks the ad and arrives at the website, there is doubt they are in the right place.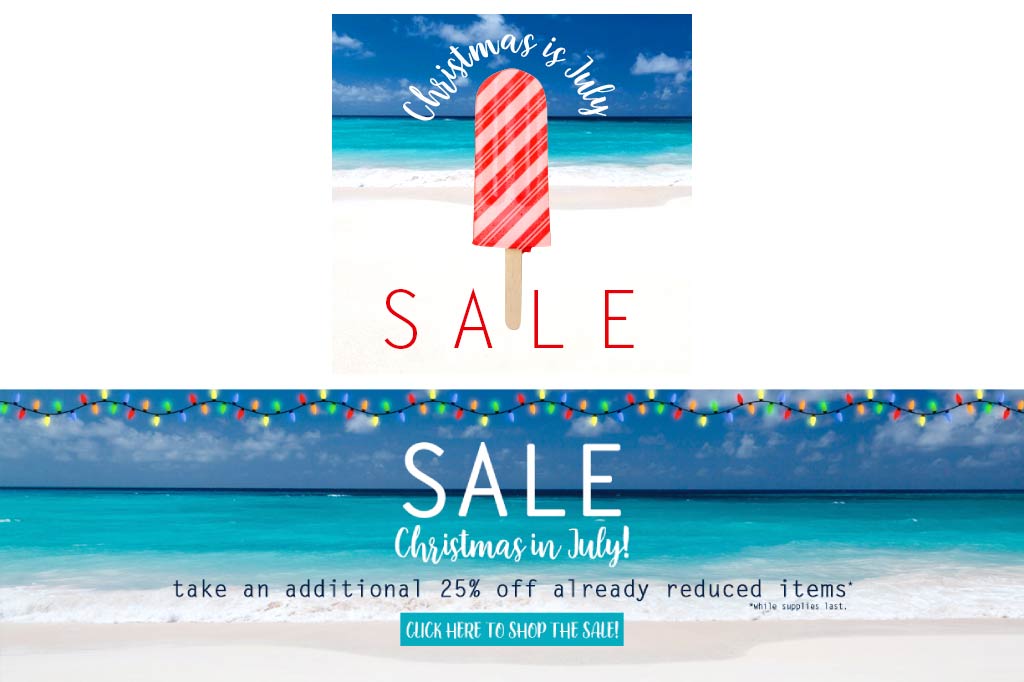 4. Move Your Merch Around
You know how you go into your favorite clothing retailer at the first whisper of fall and suddenly all the sweaters and jeans are front-and-center? Or when you take your 6-year-old to the grocery store, the Pop-Tarts are right at their eye level and you end up with 3 packs in your cart? You can thank visual merchandising for that. As consumers, sometimes we need to be shown exactly what we want, even if we didn't know we wanted it.

Merchandising is just as important in your online storefront as it is in a brick-and-mortar shop. Whether you want to sell off overstock, minimize low-revenue items, or promote best sellers, you should be moving them to the forefront. There are also higher expectations in the way of visual merchandising these days. Customers expect to have multiple images and videos per product.
Visual merchandising also involves enabling your visitors to fully appreciate every aspect of the product you're selling. Beyond high-quality, clear images, try introducing sliders, detail shots, and videos. Old Navy offers several views, multiple videos, and detailed, interactive color swatches to clearly display all aspects of the product. If you're interested in adding video to your product image gallery, Glendale Designs can help you set that up.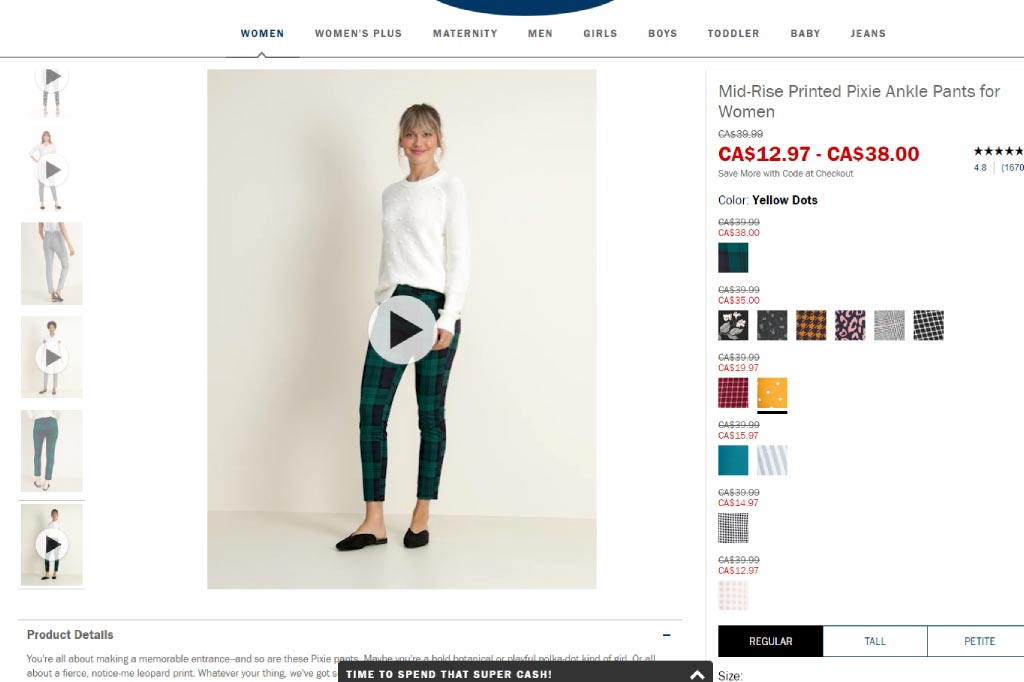 These tips are ultra-applicable for the holiday season, but they really should be put into practice year-round. Keep in mind that your advertisements and emails are as much a part of your store as your products. They need attention just like the technical parts. Thankfully, when you spruce up your online store for the holidays, you won't be sweeping up glitter for the next 4 months.