Facets and filters are a super powerful tools for both you and your shopper. They allow you to sort your products without having to use an overwhelming amount of subcategories. And they allow your shoppers to narrow down the product catalog until they find exactly what they need. Our developers have created a way for you to use facets to show inventory status in your Miva store!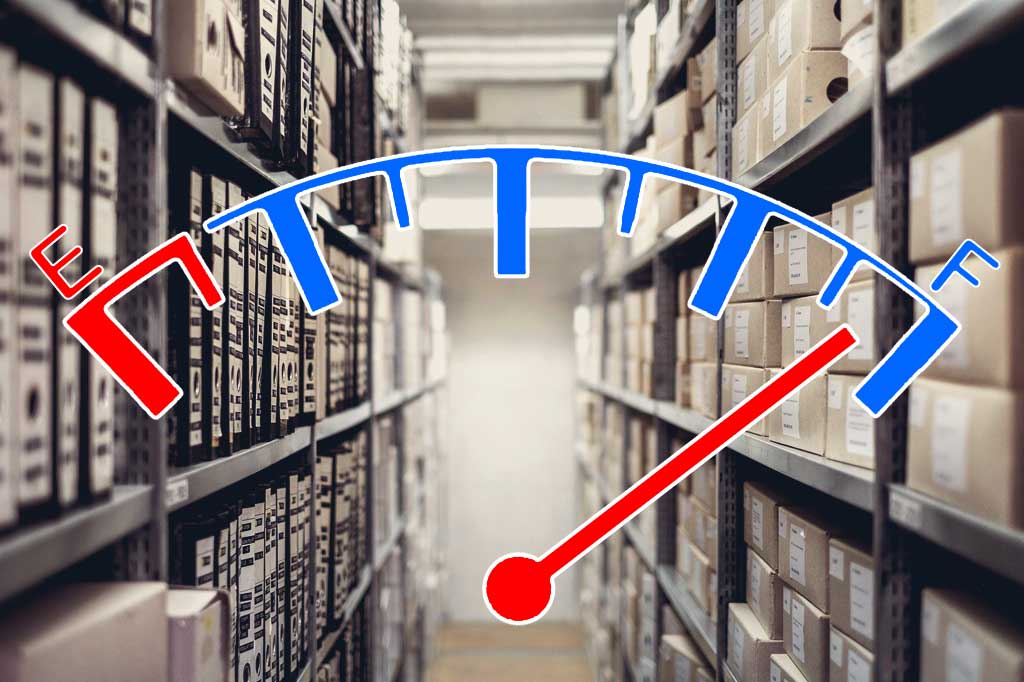 Estimated reading time: 3 minutes
Why Display Inventory Status as a Facet?
There are several ways to show your inventory levels for products, both on the category page as well as the product page itself. But we all know how frustrating it can be to see a page full of results all flagged as "Out of Stock!". It's even more frustrating when you have to click on each product to see that. 
As a shopper, it feels as though the store is poorly stocked and not well organized. As a store owner, it's frustrating to handle seemingly endless calls, emails, and chats about product availability. Helping customers track down what they need can eat up valuable time. 
This can be especially true if the products you sell are of a time-sensitive nature. For example:
---
The owner of a small online wedding supply store sells product lines that sell out quickly, due to the nature of fashion and design trends. Her customers tend to have a specific idea in mind for what they want to purchase. And their deadlines are as good as set in stone.
Unfortunately, that doesn't stop shoppers from waiting until the last minute to purchase, which means they need something immediately available.
With this feature, the store owner no longer has to spend hours of customer service time on the phone, manually checking products that might work and confirming their availability. The customers are able to check a facet box marked "In Stock" and see what's available for themselves.
---
Automatically Sync Your Inventory Status
Whether you use a third-party system, spreadsheet imports, or you manually adjust your inventory, this feature will work! 
It is created in a way that allows you to set it and forget it. The feature will automatically sync with your Miva inventory levels to show up-to-date stock levels. You'll never have to worry about products showing up under the wrong inventory facet. And you won't have to update each product manually. For those of you with thousands of products, that alone can save you hours of tedious data entry work.

You don't have to carry a product on hand to use this feature, either. Do you order products from suppliers on an as-needed basis? You can still use this feature to sort the products that are only available for pre-order, or not available at all.
Customizable Facet Labels
Like all of our GD Miva Customizations, this one is customizable. You can choose what you want the facets to say to ensure that they suit your branding.
For instance, if you use a waitlist feature on your site, you can choose to include that as a facet option. In addition to marking items as out of stock, unavailable, or waitlist, you can sort them as being available, having low stock, or any variation of those terms.
This feature may be just what you're looking for if you find yourself answering questions about inventory status and stock availability. Answer queries faster and easier, and make the shopping experience less frustrating for your users. Contact us today about getting it set up on your site.