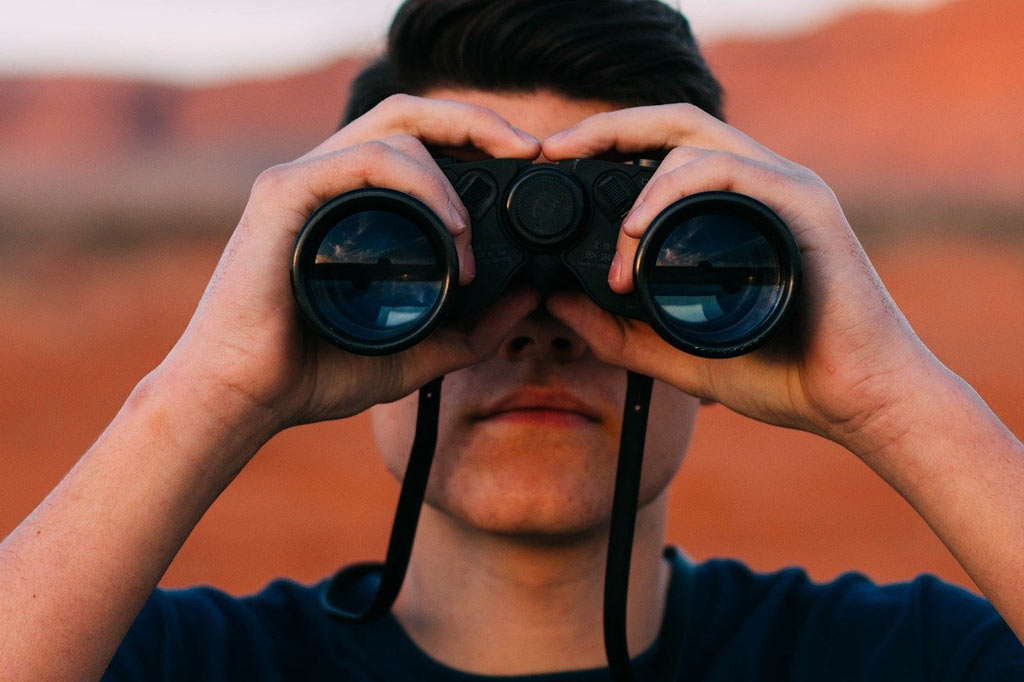 Estimated reading time: 3 minutes
Miva introduced search facets with Miva 9.0007. Facets give your shopper the ability to narrow down their search results by any number of specified fields. This is a staple on eCommerce websites these days, and do wonders for improving the customer experience. It allows shoppers to find what they need quickly and efficiently without having to add endless product categories.
Unfortunately, Miva's facets aren't quite as user (or store owner) friendly as we would like. So our develops took the code into their own hands to tailor the experience. With our customizations to the Miva search facets, you can experience a smoother experience setting them up, editing, and adjusting as your product catalog changes.
Glendale's Changes to Miva's Search Facets
We have added optimized programming and much nicer user experience to Miva's built-in facets. Here's how our modifications can improve the shopping experience on your site.
Page Speed
MIVA: Page reloads each time the user clicks a facet.
GLENDALE: Uses Web 2.0 technologies to upload only the results section. As a result, it uses less server resources and provides quicker search results. Since only the available facets and product display sections reload, the page loads much faster is more interactive.
Mobile Optimization
MIVA: Little to no mobile optimization built into the standard facet functionality.
GLENDALE: Our modification includes mobile and tablet optimizations. This includes adding collapsing menus and auto scrolling to the results for an even faster and more responsive experience.
Sharability
MIVA: Facet pages are impossible to bookmark or share. As is, the URL only links to the original search term page, without any of the selected facets.
GLENDALE: We've built in permalink capabilities for easy bookmarking or sharing. The URL will include all of the selected faceted search results, enabling your shoppers to share and bookmark very specific selections of your products.
Set Up
MIVA: Difficult or even impossible for a store owner to setup on their own. Understanding the recommended settings, and the consequences of deviating from them, is complicated.
GLENDALE: We set it up for you! Based on your needs and the specifics of your workflow, we can suggest and set up completely custom values for you. Then you and your staff are able to easily edit and add the custom fields and facet rules as you see fit. We also do extensive testing before we push it live to ensure there won't be unexpected results.
Visual Styling
MIVA: No styling or branding with the base feature.
GLENDALE: We customize the styling to match the store design and use elements from the main theme (eg fonts, colors, etc). The facets and result pages are perfectly branded to the rest of your site.
Bugs
MIVA: The default facet integrations have a lot of bugs which affect display and/or results.
GLENDALE: We've extensively tested facets and have already worked out the bugs for you, plus we've made additional adjustments to improve UI/functionality.
Miva's Search Facets, Modified
We've taken Miva's addition of a useful and necessary functionality, and we've molded it into something really easy to use. If you want to upgrade your Miva Search Facets with our modifications, get in contact with us today.