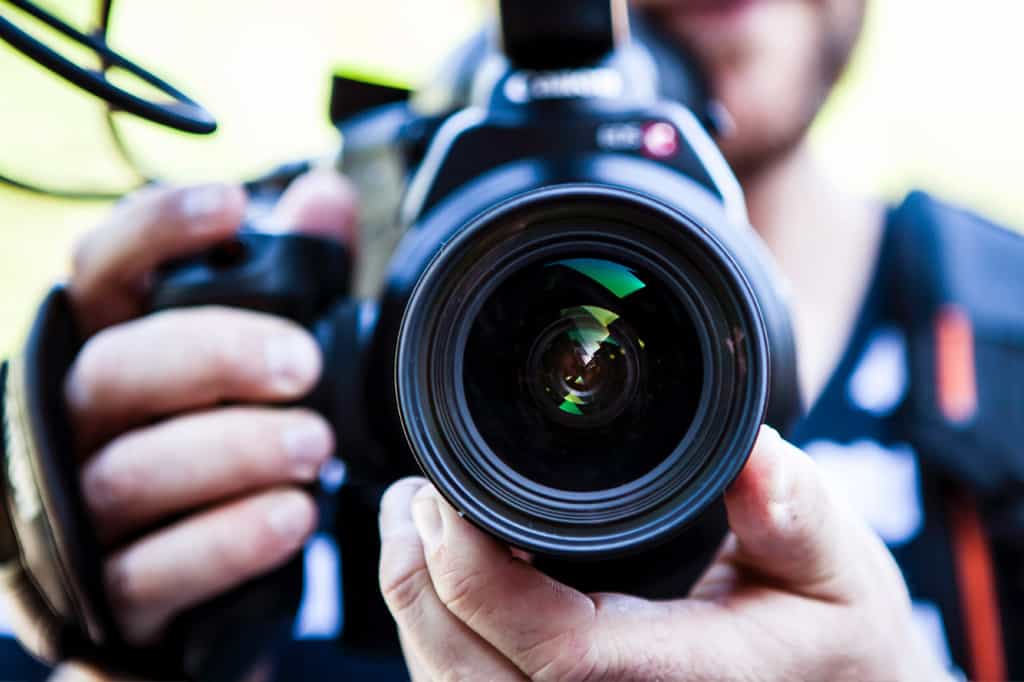 Estimated reading time: 5 minutes
As an eCommerce retailer, you already know that having images of your products is a key part of posting products online. It seems pretty obvious too; without the ability to touch and hold a product as in traditional brick-and-mortar stores, shoppers must rely on photos. In fact, more consumers (67% of them) value good images over things like product descriptions and reviews.
You read that right. Having a good visual representation of your products is more important than describing it beautifully or having excellent reviews. So it only stands to reason that you want to have great images and lots of them. Here are some important things to remember when adding product images to your eCommerce site.
They Need to Look Good
Well… duh, right? But really, having good looking photos, and not just accurate ones, will make a big difference. 93% of consumers say visual appearance is instrumental in their purchasing decisions. It's great if your photos show the size and scale accurately, but they need to be appealing too.
When homeowners sell, they often hire stagers to come in and decorate in a way that will appeal to the largest market. That's because people are more likely to look favorably on a home if they can picture themselves living there. The same goes for products. Selling t-shirts? Show the shirt on a model so the consumer can get an idea of the fit and how the fabric drapes.
Part of images looking good is the quality. A study done by Etsy shows how important that is, with 90% of users saying the image quality was even more important than the cost of the product they were considering.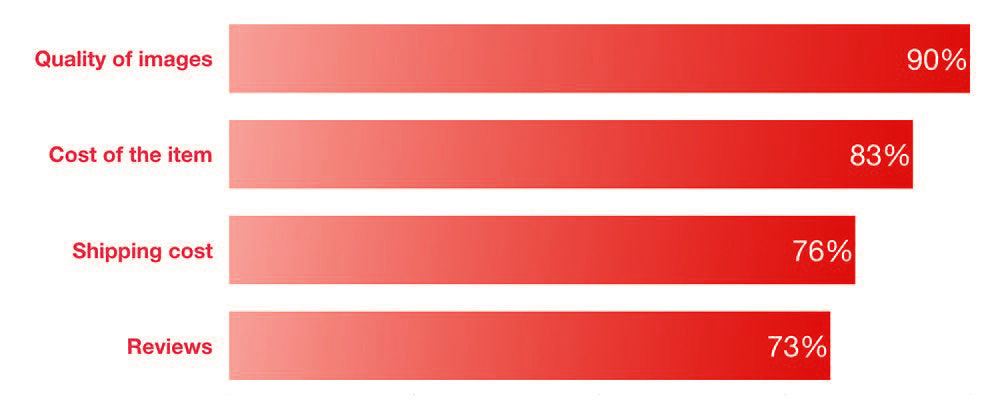 Multiple Views Means Higher Conversion
The ability to view a product from all angles is said to increase conversion rates by up to a whopping 30%, according to Adobe. Almost all (91%) shoppers want to be able to see the full rotation of the product they are looking at.
Besides pleasing your shoppers by giving them what they want, you're also helping to build trust. If you boast transparency about the products you sell, consumers are going to be more likely to complete the purchase. And making an informed purchase means less returned product, which saves hassle (and money) for both you and your customer.

Too Much of a Good Thing
There are a couple of instances where having plentiful images may be more of a burden to your site than a benefit. For one, if the images you provide don't actually add to your product, don't post them. Duplicate images, poor quality shots, or irrelevant shots will annoy shoppers that are trying to do real research before a purchase.
On the other side of the coin, posting multiple images that are too high in quality may also hinder your site. While Miva's Image Machine does moderate image sizes to a point, overloading your products with a ton of photos may negatively affect page load speed.
If your load speed slows too much, especially on mobile, shoppers won't stick around to view the pictures. Ensure your images are optimized for the web, and keep them relevant to the product you're selling.
How To Post Dynamic Product Views
While Miva has the capability to display multiple product images, it doesn't come set up that way. As a standard practice with all Glendale Design builds, we work our magic to ensure you can post as many product photos as you need. We've also got a trick up our sleeve that offers smooth hover-over zooming.
While that's an excellent start, you can't be expected to post dozens of images for each product you sell in order to offer a full 360° view. Luckily, we can provide a solution to that, too. A product video is a great way to quickly and easily display all sides of your product. It also has the distinct advantage of being able to demonstrate how your product works.
Besides showing the dimensions and the features of the products, you can also use the video as an opportunity to provide other useful resources to your shoppers. Does your product need to be assembled or set up? A short instructional video will do the trick. Is the movement of your product a key or memorable feature? You can demonstrate that in the video. Or perhaps your item uses a newer technology that could benefit from some explanation. You got it… the video.
Take a look at the product page for the Heated Jacket Liner sold on Wingstuff.com. By adding the video capabilities, we gave the Wingstuff team the option of providing an informational video to describe the technology used in the product.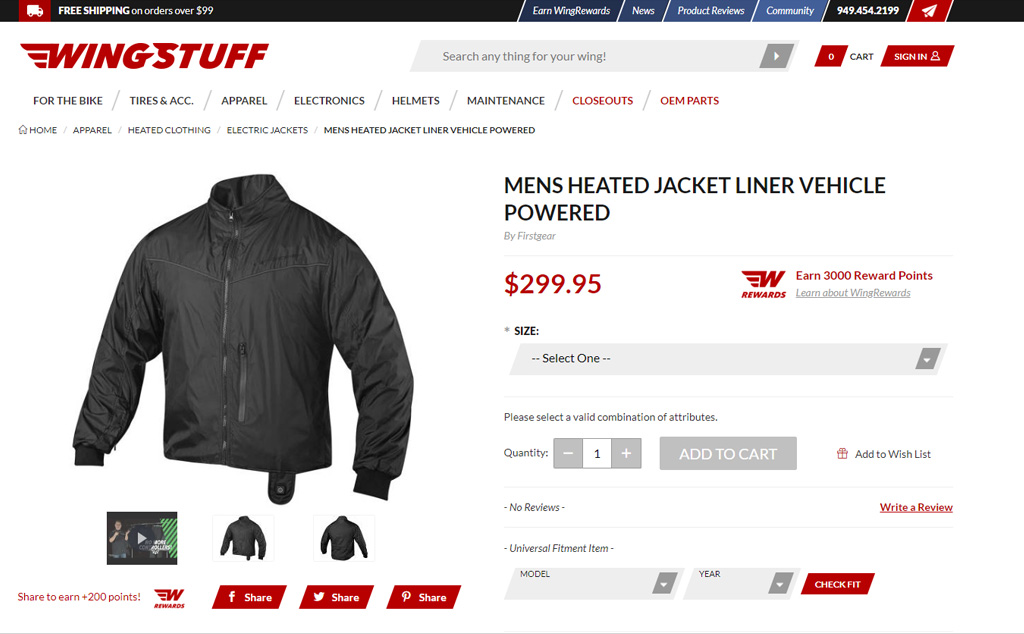 Just one of the many services we offer to help give you the edge over your competition, adding multiple images, smooth zoom, and video capabilities to your product pages could be the difference between a sale and an abandoned cart. If you're interested in offering something extra to your shoppers, contact us to discuss your needs.