Estimated reading time: 2 minutes
People come to Facebook to socialize – not to shop. Whereas a Google search for 'cheap Nikon camera' is likely commercial in nature, the major drawback to Facebook advertising is that you, the advertiser, cannot capture user intent. Sure, someone who's shown online purchase behavior and interest in the brand Nikon might be interested in a cheap Nikon camera, but they're probably not in-market right now.
That being said, if you're using Facebook to target Demographics, Behaviors, or Interests to drive direct-response performance (i.e., Google-like) then you're probably going to be disappointed in the results. Fortunately, Facebook has a wide range of campaign types and ad options that allow you to target users at every stage of the sales funnel from Awareness to Consideration to Purchase.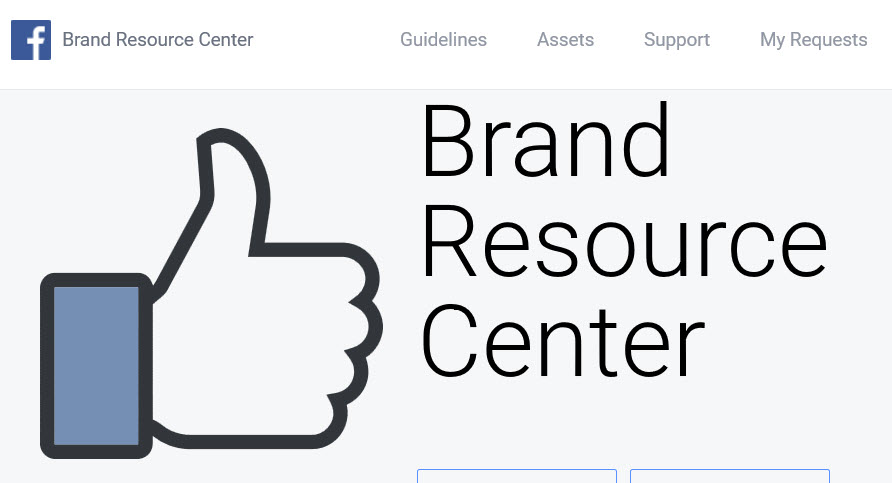 Generally speaking, Demographic, Behavior and Interest targeting are good for driving awareness. If you're looking to grow likes on your Facebook page or introduce your product or service to a wide – potentially interested audience – then this is for you.
What these targeting methods will probably not do is drive immediate conversions. Unfortunately, this is the point where many ecommerce advertisers will start with Facebook, get stuck and conclude that Facebook Ads just don't work.
The good news is that you can achieve Search-like performance on Facebook with Remarketing. Remarketing is Facebook's answer to bottom-of-the-funnel marketing. It works because users have already shown intent by visiting your site (so you don't need a search to tell you what they're after). And as long as you're remarketing to visitors who've visited your site recently, you can capture the immediacy of the intent as well.
Ideally, your Facebook strategy includes targeting at all stages of the sales funnel – from Awareness to Consideration to Purchase – with campaigns at each step to gently guide consumers down the sales funnel. Just don't expect direct response performance out of your top-of-the-funnel Facebook Awareness campaigns. Instead, re-focus your top-of-the-funnel efforts on feeding your remarketing campaigns with new users to convert.
** Have questions or need assistance with your Facebook Advertising? Contact us today!