Estimated reading time: 5 minutes
Business blogs make sense for major brands, consultants, and professional service providers where showing authority is critical. But does an e-Commerce website need a blog?
The answer is a resounding Yes!
Blogging is a powerful, yet inexpensive tool that can be used in many different ways to help you connect with customers, promote your products, and grow your business.
If you're not yet blogging on your e-Commerce website, this guide will hopefully change that.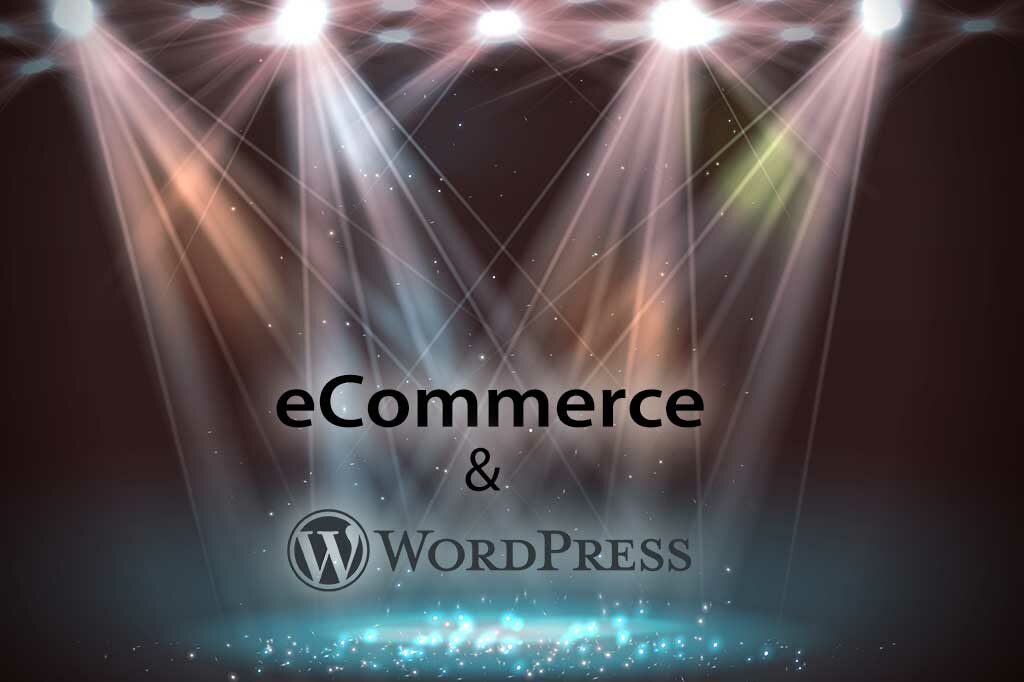 The Benefits of Blogging
Blogging is packed with digital benefits that can all help you turn a higher profit. Take a look at some of the most common reasons why businesses blog and how they can help you boost sales:
SEO Juice
Blogs give any website SEO fuel that can help you get found in search results. Blog articles give you chances to naturally include keywords that fit your brand and products so that you can appear to those who are already searching for businesses like yours.
Product Spotlights
You can use your blog to highlight specific products that help your customers learn more about them. Sometimes, a product description simply isn't enough to convert. Using a blog article to highlight features, benefits, demos, photos, and other components can help you showcase your products in new ways that can help you boost conversions.
Trust
Blogs are highly effective in helping to create stronger connections between your brand and your buyers. When you blog, you position yourself as an authority on your subject by sharing valuable information, tips, insights, highlights, and other content. This can help to establish trust with your buyers and create a positive reputation for your company.
Website Traffic
Truth be told, blog articles are nearly pointless if no one sees them. But they don't have to collect digital dust. Promote them on your social media channels, email marketing, and other outreach to earn click-throughs to your website. Even if the clicks don't result in immediate sales, you'll still reap the benefits by having increased traffic that can bump up your rankings, increased brand exposure, and the potential for re-shares and backlinking.
Tips for Creating a Blog
Starting a blog can be a complicated process, but it doesn't have to be. The trick is not to get too wrapped up in the details – you'll never get your blog launched when you overthink it. Instead, just start writing!
Finding Content Ideas
Finding compelling content ideas plagues even seasoned bloggers. Having too many ideas doesn't exactly make it easier.
So where can you come up with the best content ideas, and then keep coming up with content for your blog so you always have something to post?
One of the easiest places to start is your own product base. You can write in-depth reviews on individual products that talk about what users can expect, highlight the pros and cons of a product, or even show how the product works. If possible, you might coincide your product-specific posts with promotions or sales on those products.
If you want to focus less on promotional information and more on brand building, consider what topics are valuable to your readers. For example, if you're a beauty company, you might provide tips on how to naturally treat acne or tout the benefits of SPF. These topics don't directly relate to your products, yet your readers can still connect your brand with the products you sell.
Use your social media channels and tools like Ahrefs to find out what topics are trending. Keyword planner tools like Moz and Google Keyword Planner can help you select powerful keywords to include in your content.
Writing Tips
When you've chosen a topic and are ready to write your post, consider the following tips to get the most impact from your content:
Use your brand voice and tone when crafting your article so readers can continue to connect you to what you offer.
Use short sentences for better readability.
Limit paragraphs to 3-4 sentences to avoid large text blocks. This gives your readability a boost and makes the content more digestible.
Use spacing, headers, bulleted lists, and other formatting to break up your content for better readability.
Limit each blog post to a single idea or topic to avoid information overload.
Use images wherever possible.
Only use original content. Search engines will penalize you for plagiarism (even if you're only plagiarizing yourself).
Include backlinks to products or other blog posts on your website.
If you include backlinks to external websites, make may sure they're from a high authority source.
Scan your blog post for errors prior to publishing. Even a small typo can make you seem unattentive or disorganized.
Market Your Blog
Once you put some hard work into creating your blog article, you need to have a plan on how to market your content.
One suggestion is to email your customers that you've started a blog and encourage them to sign up to receive post updates. You could even incentivize enrollment for receiving blog posts via email.
Another idea is to enroll in Hootsuite or another scheduling tool that will automatically post your blogs on your social channels. This takes a lot of the manual responsibility out of the equation so you can focus on creating higher-quality content.
If you're already sending email newsletters or promotions, you should include a blog post or two to drive additional traffic and create awareness for your blog.
Start Blogging on Your E-Commerce Website
If you don't already have a blog on your e-Commerce website, consider yourself officially behind the times. The benefits of blogging for e-Commerce are simply too great to ignore. And, given how inexpensive blogging has become and the automation tools to help you promote your posts, there's really not much excuse.
If time is an issue, consider outsourcing the writing to a content marketing agency that's well-versed in SEO practices and can help every post make the biggest impact. The sooner you start, the sooner and longer you'll get to enjoy the results.
Feel free to reach out to us if you need help creating great content!