Estimated reading time: 5 minutes
What does an eCommerce website really cost?
You might be surprised at how much money you're really spending to operate a successful eCommerce website. However, you need to know how to plan your finances so you can avoid surprises that can kill your profitability.
The fees and expenses aren't always so obvious, so we've created this guide to help you know what to include in your budget when determining your total cost.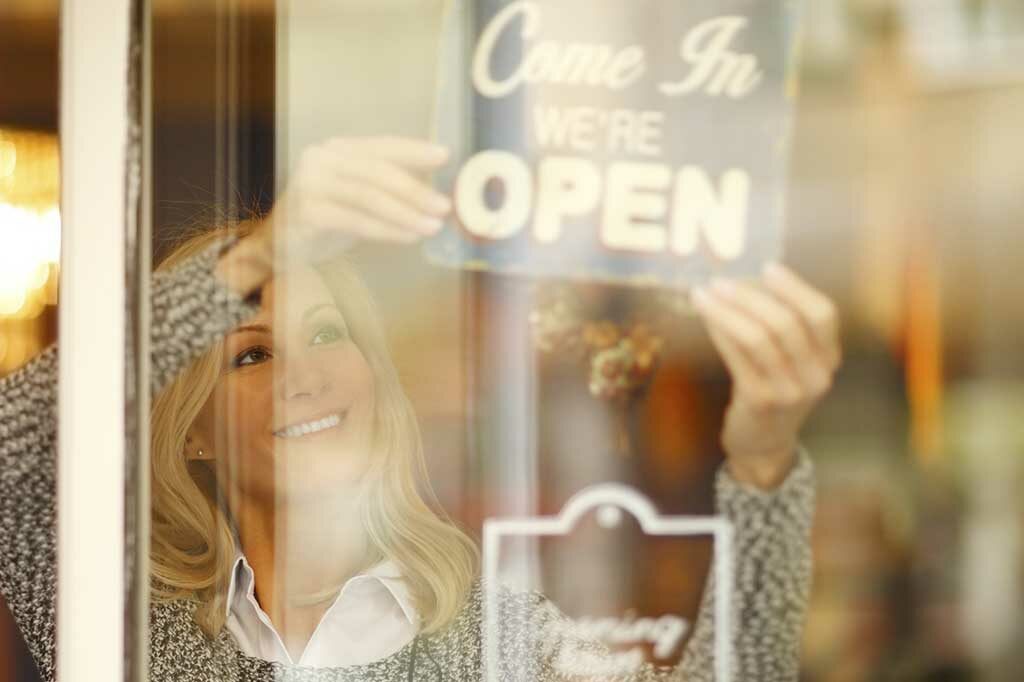 The ECommerce Platform
One of your largest expenses is the platform itself – your initial storefront where you will be selling your products.
There are several eCommerce platforms to choose from, and they're not all the same. It pays to do a little research into the features and benefits of each, along with potential additional costs that could affect your final decision.
For example, Miva is an all-in-one solution that includes website hosting in its price, whereas Magento's cost only includes the platform.
You could opt for a freemium platform like Magento Community, but the features are usually limited with free versions and could limit your earning potential. Plus, "free" rarely means "completely free." There will likely be other costs associated with the free platform, such as hosting and developer fees.
Web Hosting
Prices for web hosting can vary by provider, ranging from as little as $2,000 up to tens of thousands of dollars per year. The price will also depend on how large your company is and how much storage you need. Things like number of products, overall website traffic, and number of orders can also affect the cost of web hosting.
It's wise not to choose the cheapest option simply because it's the cheapest. Often times, rock-bottom prices are lacking in customer service, which will be a much-needed asset if something goes awry. You might save money on the front end, but you'll be paying for it heavily in the long run.
It's best to choose a hosting provider that's skilled in handling eCommerce websites who can remain compliant with credit card requirements and can anticipate your needs.
Or, you could opt for a solution like Miva that includes web hosting so you don't have to source it yourself.
Payments Processing
If you're running an eCommerce website, you'll need to accept credit cards, Paypal, Apple Pay, Amazon Pay or some other form of digital payment. Most websites use a combination of credit cards and Paypal (or similar service).
If someone is using a credit card to make a purchase, it's going to cost you. Processing fees generally start at around 2.9% plus $0.30 per transaction and can often be negotiated, based on volume.
There are a lot of moving parts to payment processing, and you should educate yourself to find the most profitable option.
Photography
High-quality images of your products are critical to sales success. They should catch the buyer's attention and give a realistic view of the product. Even better, you might include more than one photo for each item to give the buyer a better idea of what they're getting.
In some cases, you might be able to use vendor-supplied images. But sometimes you'll need to take your own photos. Consider hiring a professional photographer – it will be worth the investment.
Content Creation
Product listings and descriptions are a given, but they're not the only content that will be on your website. An attractive home page, landing pages, blogs, and other links should all be carefully planned for the biggest impact.
This phase of your website is easily outsourced to content creation companies, and usually for less than you can do it yourself. Agencies that are skilled in SEO and web copywriting can help you make the most of your content to give you the best possible results.
Customer Support
Every web store needs great customer support to create a positive customer experience. Today's digital market gives you several options to connect with your customers, including chatbots, email support, a toll-free number, and even self-help databases.
You don't need every possible form of customer contact, but having more than one way to reach you can instill trust in the buyer.
If you're using a help desk service, like a chatbot or ticketing system, you'll need to account for this cost in your budget. Things like email support and self-help databases will also cost you in terms of labor.
Marketing
Once you launch your site, you need to plan on how you want people to know about it. Social media campaigns, PPC advertising, and email marketing can all be effective ways in promoting your store's products.
The good news about PPC and social media is you can choose how much you're willing to spend. This is ideal for business owners who want to experiment with various forms of digital marketing before investing a large sum.
Store Setup
Your store isn't going to create itself, and you'll need to either invest your own time in adding products and descriptions and other elements or hire someone to do it for you.
Images of your products, product descriptions, coupon codes, star-ratings and reviews, lead captures, and menus are just a few of the on-page elements you need to plan for. If you're adding a blog to your eCommerce website (which is highly suggested), you will also need to plan your content or outsource it to a writing agency.
Also, consider the costs of ongoing website maintenance, such as adding new inventory and removing old products. It's a never-ending cycle and will cost you money every time.
Pulling together all these elements is a huge undertaking, so you will need to carefully plan your setup schedule to avoid delaying your launch.
Miscellaneous
There's always miscellaneous expenses involved with any project. Yours will be unique to your business, but you should set aside additional funds to cover any surprises you encounter.
What Does Your Budget Look Like?
It's important to consider the total cost of running an eCommerce website so you can remain profitable. Many web store owners don't realize how quickly expenses can add up until you're the one on the back end.
At the very least, make sure you plan for the common expenses listed in this guide to mitigate the cost of any surprises. You'll thank yourself in the long run.