Estimated reading time: 5 minutes
Search engine optimization isn't just for blog posts and informational sites. A healthy e-Commerce website should apply SEO best practices to their category and ideally their individual product pages to increase traffic, click-throughs, and, ultimately, conversions.
It's not as easy or obvious as it sounds. Aside from using keywords, the way you display your products and related information can have a lot to do with your search rankings.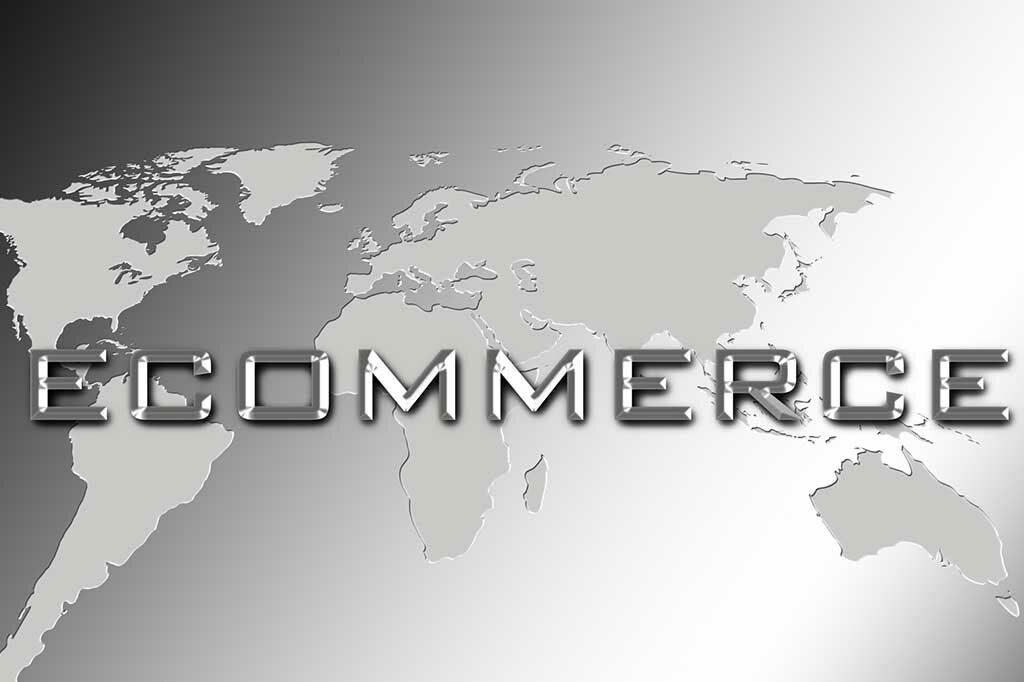 If you're not already optimizing your product pages to be search-engine friendly, there's no time like the present to start.
Let's explore a few key tasks you can apply now to make your e-Commerce website more SEO-friendly:
How to Post New Products for SEO
You've probably heard somewhere that SEO can take some time to pay off, results don't happen immediately, etc. It's true, which seems vastly unfair for new products you're hoping to sell while they're hot and fresh.
If you want Google and other search engines to index your content quickly, it greatly depends on your content architecture.
Having the right information, website structure, and internal linking can make a huge impact on how quickly search bots can crawl your content. Every top level category should be linked to your home page, and every product page should be linked to the respective categories. This simple yet powerful architecture looks like this:
Home Page > Category > Product Page
Using this organization will enable your website to be crawled quickly and accurately.
In addition, you can set up your e-Commerce website to place new products on the home page to give Google another way to crawl your content. This shouldn't take the place of using the above architecture, but rather in conjunction to give you the best chance of being indexed as quickly as possible.
You should also try and create a strong internal linking strategy. Links are free SEO juice that can help you get your products ranked quickly and more accurately.
Finally, don't forget to keep your xml sitemap up-to-date and added correctly via your Search Console account.
How to Handle Out of Stock or Backordered Items
If you've got a hot product, you'll likely have out of stock issues at some point. It's best to leave those pages alone and simply show back-ordered status of the product, possibly with an estimated availability date. This saves you the hassle of taking down the page just to repost it later, plus it won't affect any traction you've already gained with search engines.
If a product is sold out or definitely discontinued, it's a good idea to display alternative suggestions. Users who land on a page for a sold-out product can calm their disappoint by finding a comparable item that might suit their needs or interests, which gives you the chance to save the sale.
To do this, you might want to include techniques that are based on the following characteristics:
A similar or newer version or model of the product
Another product in the same category
Products of the same brand
Another option would be to allow customers to order the item and let them know it will take some additional time to ship because of its backorder status.
What to Do About Discontinued Products
Every e-Commerce business will eventually have products they want to phase out or aren't available to purchase anymore. When this happens, it might seem logical to delete the product page completely, but there's actually a better method.
Deleting a page means you lose any SEO traction that page earned you. It also means that any user clicking on the link to that page will receive an error message.
There are a few things you can do instead.
Do nothing, but make it clear the product is gone and will never become available again. This could be a desirable option if the page has additional informational value users may need.
Reuse the URL. If things like model numbers and other specific information aren't part of your formula, consider replacing the product on the page with a different one, like the current model or version of the product for instance. This helps you retain any SEO value and Page Authority as well as still showing the shopper relevant content.
Use a 301 permanent redirect. The 301 redirect sends the user to a different page and signals to search engines this is the page you want to be ranked for instead. You could use this method if you're swapping out an older product for a newer version.
Redirect to the product's parent category. The goal here is to solve the shopper's problem, so sending them straight to the parent category can help them begin their search for the right product.
What if You Have Product Variations?
If you offer the same product in different sizes, colors, or styles, you need to be careful not to create duplicate content that could ding you for plagiarism or have your products rank for the wrong keywords. Too much duplicate same content can work against you in the world of SEO, even if it's all coming from the same website.
For better shopability, you should include all variations of a product on a single page. For example, if you sell the same pair of pants in red, blue, and black, each option should be available for purchase on the same page. This can be a huge time-saver for you and also delivers a better user experience for your buyers.
To optimize your variations for search, include each option in the product's description. Users searching specifically for a certain color, size, or flavor have a better chance of finding your relevant products when your options aren't hidden in a drop-down menu.
Track Your Results
Once you put the above best practices into motion, keep an eye on your metrics to see where you're moving the needle. You might not see any tangible results right away, and that's okay. SEO is a process, and it can take some time before its effects start paying off.
The most important thing you can do it monitor and refine. Including these practices with other SEO techniques can easily become the competitive advantage you never knew you needed.