Estimated reading time: 5 minutes
Are B2B buyers really all that different from typical consumers? It's easy to see the similarities: they both want a fair buying experience, they both appreciate the convenience, and they both expect good customer service.
And, just like B2C-focused businesses, B2B companies must also ensure they're catering to their audience's wants and needs in order to make successful connections.
Take a look at five important concerns of B2B buyers and how you can convert them into your company's biggest strengths:
#1 – Self-Guided, Persona-Based Buyer Journeys
It's no secret that B2B buying cycles are typically much longer than those of regular consumers. In a B2B purchase, there's an average of 3 to 5 decision makers involved in the buying cycle. Each one may have different priorities as they pertain to the purchase, and you must be able to cater to each of them in order to gain a desirable outcome.
For example, if you're selling software that promises to promote productivity, the company's CFO, CTO, and other players may be integrally involved in making the decision. But what appeals to the financial person will be vastly different than an IT manager. That's why it's important to create your content that speaks specifically to each organizational role that may have some involvement in making a final decision.
The buyer journey in B2B sales is never a straight line. Rather than having a roadmap through the funnel, you should have a GPS with dozens of possible routes that can lead whichever buyer persona to the end solution.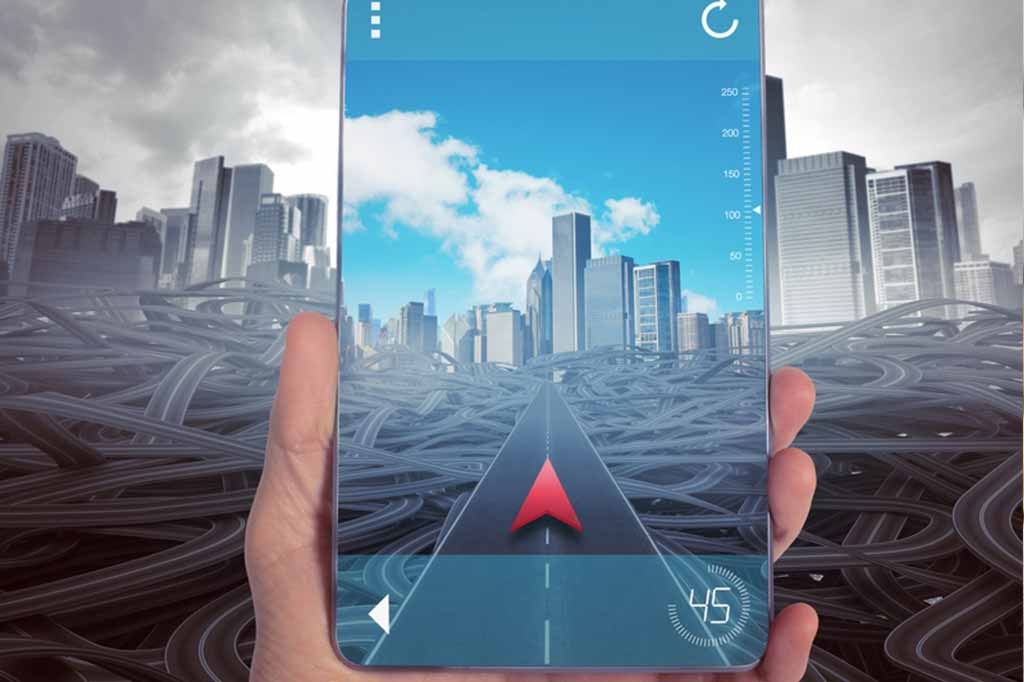 Even better if these customer journeys can be self-guided so that each persona can do their own research at their own pace. Today's buying cycle largely takes place online, with about 67% of the journey being complete before reaching out to a sales rep.
The buying journey has certainly evolved in recent years, and e-Commerce websites should prepare their content, UX, and communications to reflect it.
#2 – Flexible Buying Options with Transparent Pricing
One of the biggest distinctions between B2B and B2C sales is reflected in purchase size. Most consumers have no need to buy 50 of something at once, but B2B buyers regularly make large purchases.
You may already have your website set up to accommodate bulk orders, but simply having larger quantities isn't always enough to convert.
Just like regular consumers, B2B buyers crave options and flexibility. They may not want to buy in pre-defined quantities. They may be comparison shopping multiple suppliers at once, and having to stop to call you for special pricing on an odd number of pieces may tip the sale in favor of your competitor.
Flexible buying options can be attractive for busy assistants or executives whose purchase is just another task on the to-do list. Buyers don't want to spend their workday searching for the best deals and calculating their options. The more simplified and transparent you can make the process, the better chance you have of landing the sale.
#3 – Responsive Customer Service
It's getting harder to tell who's who online anymore. With companies cropping up every day trying to gain market share, posting fake reviews, and offering too-good-to-believe prices, B2B buyers have to be more careful than ever on who to do business with.
Customer service is becoming increasingly important as businesses are starting to rely on it more to help them compete in the market. Answering calls quickly, responding to social media commentary, handling live chats, and replying to emails can all help to legitimize your e-Commerce business.
How you approach customer service can also humanize your brand, another top priority for B2B buyers. Younger generations especially like to see beyond the corporate curtain and gauge a company's true identity.
Truth be told, good customer service should be a bar to entry at this point, but that's simply not the case. It's not enough to say you offer excellent customer service – because everyone says it! You must also be prepared to deliver it at every touchpoint, regardless of how your customers interact with you.
#4 – Personalized Sales
When you open a promotional email in your inbox, which one are you most likely to click through: one that was likely sent out to everyone on that email list, or one that contains items you're actually interested in?
Personalization matters in B2C and B2B sales alike, but many businesses miss this opportunity because it's not as heavily emphasized in B2B transactions.
It's not as complicated as you think, either. For starters, you can put to work the same technology B2C companies use when crafting personalized emails. These aren't just emails that contain the recipient's name, but also recommends products based on their buying or browsing history.
In addition, promoting cross-sells or buy-together items at scale can help to increase ticket sizes. Crafting promotions based on average spend, customer anniversary, or similar criteria can also add a level of personalization.
Don't rule out personalization as a B2C-only practice. It may not be as common in B2B shopping but it can go a long way in building top of mind awareness, brand trust, and conversions.
#5 – Better Visibility into Buying Options
While B2C e-Commerce websites generally scratch the surface on product details, B2B buyers want (and need) more visibility into what they're buying.
Using your product descriptions to their highest potential is the best place to start. Things like lead time, return policy, and warehouse availability can help to clinch the sale. If an item has been discontinued or is out of stock, presenting them with comparable products immediately can save them time and help you retain their business.
The more details you can give your buyers about a product, the better informed they are to make the right decision.
Give B2B Customers What They Care About
It's tough shifting your focus from your own struggles to those of your customers, but when you do, the results are hard to argue with. Talk to us today about turning your e-Commerce B2B website into one that gives your buyers what they're looking for – we're happy to help.