Estimated reading time: 6 minutes
Growing a global enterprise might sound ambitious, but it's more feasible than you might think. If you're on the fence about taking your E-commerce website international, consider the facts:
Research from Forrester shows that global transactions will outpace domestic sales at a compounded rate of 17% between 2017 and 2022.
Cross-border transactions will equal about $627 billion in sales by 2022.
Global e-commerce sales totaled nearly $2 trillion in 2016, or 8.7% of all retail spending worldwide, and that number will continue to increase.
To put global e-commerce spending into perspective, the U.S. accounted for roughly $390 billion in 2016, or just under 20% of the total e-commerce sales worldwide. This means that 80% of all e-commerce sales for 2016 happened outside the U.S.
Put simply, if you're not capitalizing on cross-border transactions, you're leaving a huge piece of the e-commerce pie on the table. And rest assured your competitors are contemplating swiping a piece of it for themselves.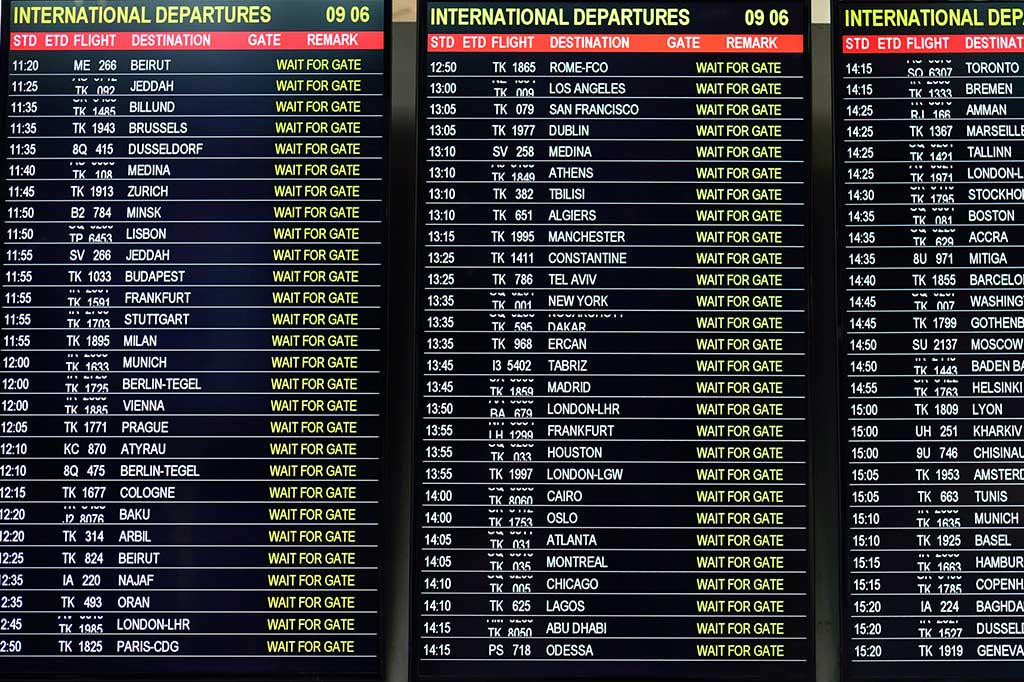 The opportunity is clear, but the path to seizing it isn't a straight one. These five Miva tools eliminate some of the stumbling blocks that prevent many businesses from entering the global market—take note:
#1 – Zonos Checkout Plugin
Miva's app store is chock full of plugins and tools that can help you simplify e-commerce operations, but Zonos is geared particularly toward cross-border transactions.
Zonos focuses on internationalizing your checkout process. The tool calculates and converts all expenses for you based on the buyer's geographic location, including duties and taxes, so that accurate pricing will show for all parties involved. It translates the language for the shopper based on country and allows you to receive foreign payments.
In addition, the app also helps simplify the international shipping process. You can choose your shipping providers, receive accurate international shipping rates, and restrict items that aren't legally allowed to be exported to specific countries. They also have several marketing features, such as cart abandonment emails.
They've taken much of the guesswork out of selling and shipping internationally for a smooth, seamless process.
The app is free to install, and Zonos offers multiple pricing tiers and packages to suit your needs.
#2 – Yakit International Shipping
Yakit is an all-in-one international shipping platform that focuses solely on currency, shipping, and translation. You can integrate the Yakit module with your Miva store to see real-time shipping rates, duties, and taxes, print labels, automatically generate invoices, get tracking numbers, compare rates by carriers, and more.
Yakit supports multiple currencies and multiple countries, so you can sell across borders with ease.
They offer a unique pricing scale that is largely based on how much you use the service. Rather than paying a set monthly fee, you purchase quantities of quote or label services. This can easily be a cost-effective alternative to Zonos if you're dabbling in international business.
#3 – I-Parcel
UPS's international logistics can be empowered on your Miva website, and it's ideal for merchants and shoppers alike.
I-Parcel offers a complete end-to-end solution for merchants shipping outside your home country. The content management system makes it easy to upload products for a specific market and tailor your promotions to international niches. Even better, you can localize the total customer experience to build trust with your international shoppers and earn their support.
For your buyers, the checkout process offers a native look and feel that mirrors the shopper's local market. International customers see all of the costs of their order in their own currency and can choose local payment options. Plus, there's no guesswork for merchants or shoppers about taxes, duties, or shipping costs to the destination country.
You can find out more about I-Parcel on their website.
#4 – ShipStation
ShipStation is arguably one of the best things to happen to ship automation, especially when considering the complexities of shipping outside the country.
This single platform allows you to connect all of your shipping partners and automatically chooses the best rate for you. All shipping rules are automated to remove any guesswork for customers and merchants alike.
International shipping follows the same process as domestic customers. The only difference is in the type of label that is printed, plus any additional forms required for shipping (invoices, certificate of origin, etc).
The good news is you don't have to know any of these things on your own. ShipStation is a workhorse that handles every detail. You have all the tools you need to take care of business without the struggle.
They also have some of the best service support in the business.
#5 – Miva's Built-In Shipping Modules
Miva is known as a powerful, inclusive platform that requires very little need for third-party services, and that power extends to shipping.
Miva's built-in shipping rules and modules are desirable for merchants to tap into international niches with ease. Things like total shipping cost, taxes, duties, and other details can be re-created in native shipping rules to eliminate the need for a third-party service.
Using Miva's built-in features is a desirable option if you want a seamless checkout process. Even though API keys have made it easier to integrate third-party services, using Miva's pre-made features can save you some steps and struggle.
In the end, it's really a matter of personal preference. Miva can be configured for international clients, but some merchants prefer to use a certain shipping service. In other words, Miva makes it easy for every store to choose their vendors and create the customer experience they want.
#6 – Orange Manager
What is Orange Manager?
No matter where you are – the USA, Germany, France, Great Britain, Australia, the globe – Orange Manager can easily integrate with multiple e-commerce platforms and marketplaces, print shipping labels, manage orders, handle customer service, review tax reports, issue refunds, track orders, and help you manage more of your e-commerce business.
It integrates with Miva, Amazon, eBay, Etsy, and more and works with some 150 different shippers, 17 shopping carts, Amazon FBA/MFN, and Prime. Orange Manager is one of the few recognized "eBay compatible systems", as well as approved for use in the new "Amazon App Store." Orange Manager is also tightly integrated with the new Miva 9.12x offering, fully utilizing the JSON API.
Simply put, Orange Manager is easier to use and at a lower cost than any competitor and includes free support via chat, phone, email, and knowledge-base at any subscription level.
What Will the International Market Do For Your Business?
It helps to know the rules and regulations of exporting for e-commerce, but it's never a bad idea to rely on Miva's suite of tools that can lessen your load. The prices of each of the tools on this list are minimal, especially when you consider the total value they can bring to your bottom line by opening cross-border transactions.
Got questions? We'd love to hear them! Contact us today for a consultation on how you can start selling internationally with ease.