Estimated reading time: 4 minutes
Every eCommerce website owner wants the same thing: to increase sales and conversions. What are you doing to make it happen?
Or, perhaps a fairer question would be this: Is your website standing in the way of its own success?
If you're like most site owners, you probably start the day by reviewing your website. You download your orders, add products, review your analytics, change some prices, or add a promotion. You may notice you're earning sales, but when you study your conversion rates, you notice they're nowhere close to producing what they should.
The basic mechanics of site ownership are there, but how often do you look at your e-store through your customers' eyes?
Let's look at three specifics that may be preventing you from maximizing your conversions to their potential.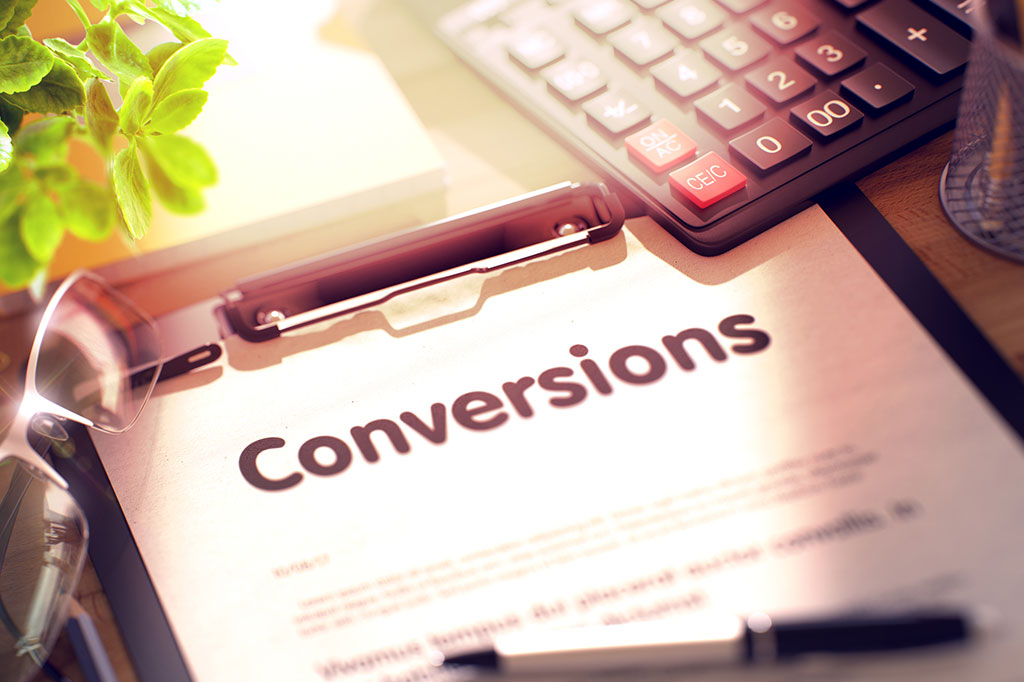 Mobile First Is No Longer an Option
During the first quarter of 2018, Google announced they were rolling out mobile-first indexing. This was a major shift and sent marketers scrambling to better optimize content for mobile devices. As a result, site owners would see a significantly increased crawl rate from the Smartphone Googlebot.
Even Google itself recognizes that in order to be accommodating to the lion's share of internet users, it must put mobile access first. And since more than half of all internet traffic now occurs via mobile, it's even more important to make sure your website is optimized for mobile viewing.
Consider that consumers are increasingly relying on their smartphones to shop online. Adobe Analytics predicts that shoppers would spend roughly $2.1 billion shopping via their smartphones—nearly a 50% increase over last year. What's more, nearly 40% of sales this past Black Friday came straight from mobile devices, an increase of nearly 10% over last year.
Simply put, if your site isn't mobile-friendly, you'll never be able to accommodate your visitors needs. And, according to socPub, 57% of users say they'd never recommend a business with a poorly designed mobile site.
Mobile optimization is no longer an option. If you want your eCommerce to have a fighting chance going into 2019, it's in your best interest to pursue a mobile-friendly strategy from every angle.
Okay, my site is mobile-friendly. How else can I increase my sales and conversions?
There is no single one thing that makes for a successful eCommerce website. Rather, it's a combination of a myriad of moving parts that must function together for an optimal experience.
Improve Your UX/UI Experience
Go to your computer, pull up your website, and take a few steps back. What are your eyes immediately drawn to?
Oftentimes, site owners try to call attention to everything. It's important to you, so it must be to your buyers, right?
But when everything is important, nothing is.
If you're looking at your website and nothing stands out, your eyes don't know where to go.
What your eyes should be drawn to is your primary call-to-action items. If you don't know where to look, your site is likely suffering from poor UX (User Experience) design and UI (User Interface) design.
Online shoppers, in particular are quick to press the X and leave your site. It's frustrating enough to browse on a tiny screen, and you don't need anything complicating the process. As much as 61% of shoppers say they will leave an e-commerce site and go to a competitor when they encounter a poor user experience.
Emphasize Searchability
Faceted search navigation can be a great tool to help your visitors locate what they are looking for quickly. Visitors will browse a site, but if they can't locate what they're looking for within 10 seconds, most of them will leave.
As much as 83% of eCommerce sites suffer from poor search features, and every fruitless search is costing you a potential sale.
Get (and Stay) Ahead of the Curve
E-commerce competition is healthy, but you don't want to inadvertently send customers to your competitors because your website experience isn't up to par.
Technology is ever-changing. E-commerce stores must commit to staying ahead of the curve to keep up with industry trends and capture their share of business.
Let us help you review your website for UX and UI weaknesses so you can put your best foot forward and earn the conversions you're truly capable of.