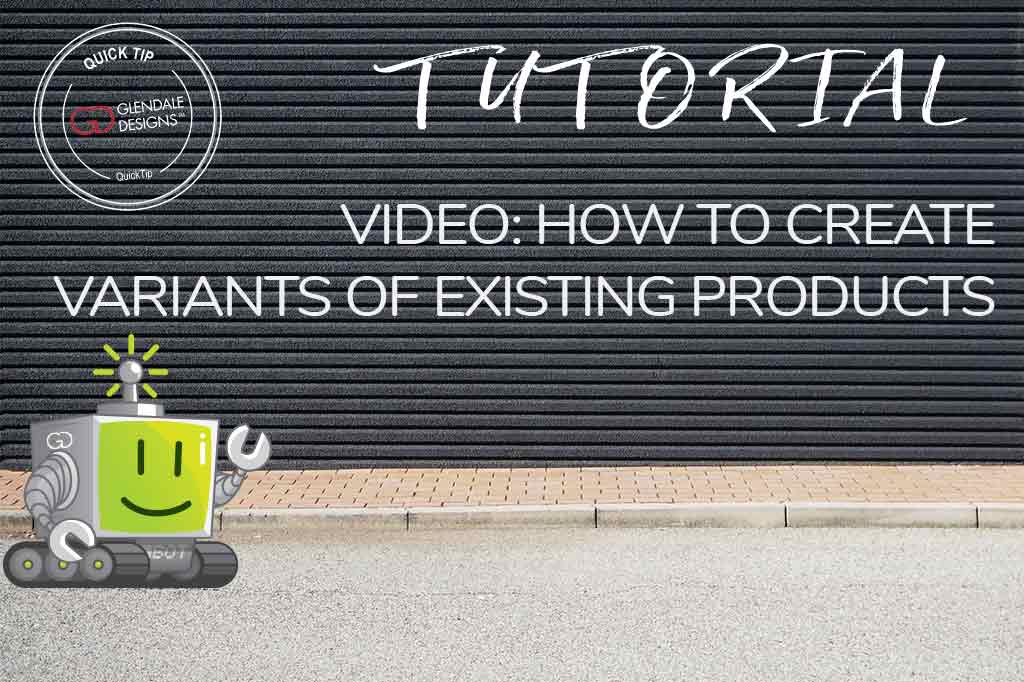 Estimated reading time: 2 minutes
This video tutorial will show you how to create variants on existing products in Miva.
---
Creating variants in Miva is a powerful tool and has the ability to allow complex customizations. While those are great qualities, it also means it can be confusing. However, the payoff can be worth it, for both you and your shoppers. The ability to consolidate multiple similar products into one means you can reduce the number of pages and categories on your site. Not only will that improve shopability, but will clean up the overall look and feel of your site.
Creating variants for your products gives you the ability to supply the specifics and photos of the base product. You then provide additional options to shoppers, like sizing, color choice, or finishing details. Take a look at the video walkthrough to show you how we set up variants for a client. We helped turn 6 categories, each with multiple products, into just 6 products.
There are a lot of moving parts when it comes to creating product variants. They can be very complex by mixing several options, custom text, and inventory tracking. Or as simple as asking your shoppers to select a size. When you start to explore variants, you'll want to do lots of testing before you apply the changes to a lot of your product catalog. Changing variant settings can have effects on pricing, inventory levels, and cause major confusion to your shoppers and your order fulfillment staff. Watch the above video for a helpful walkthrough on how to get going with basic product variants. If you want to get more creative with your product variants, or have a specific goal in mind, reach out to us and we can help you set things up!