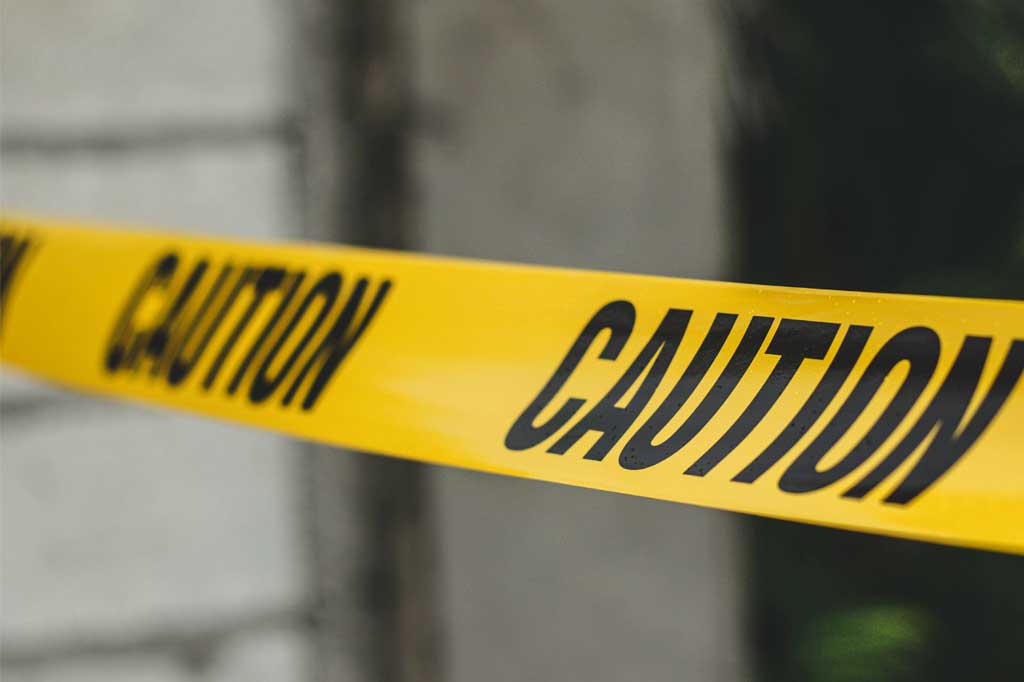 Estimated reading time: 2 minutes
It can be difficult to get crucial information to customers while shopping online. Information can vary by product and/or state making it especially impossible to get the right message to those who need it. An example is the PROP65 warning. PROP65 is California's Safe Drinking Water and Toxic Enforcement Act. The law was introduced to help consumers make informed shopping decisions. It helps protect shoppers from chemicals that may cause cancer, birth defects, or other reproductive harm. Businesses selling products that contain any of these chemicals must provide a clear warning before the customer purchases the item.
The issue, however, is how to inform the customer without clogging product pages with information that could ultimately be missed?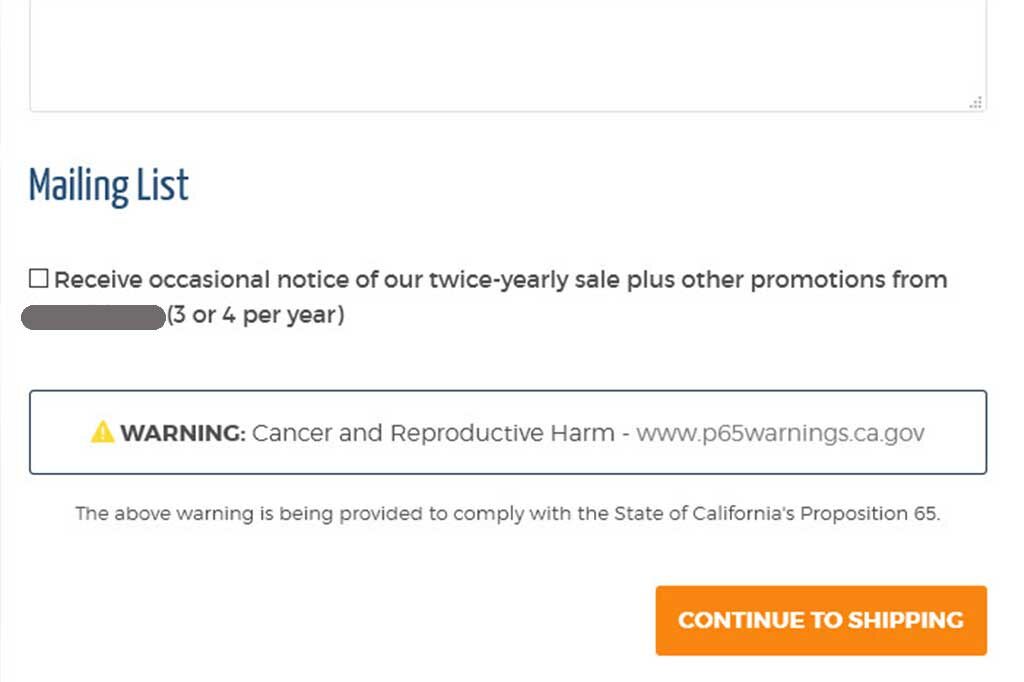 PROP65 Warning Message
Glendale Designs has created a PROP65 warning message that will conveniently appear to the customer during the checkout. This useful customization uses the information provided in the "Ship To" state field, as well as whether a each product applies to this regulation.
A message is shown to the customer if an item that has this rule applied is added to the cart. It informs them that an item they would like to purchase carries a restriction or warning message. The customer can then choose to continue with their purchase or return to the basket and remove the item. This allows the customer to make informed decisions and ensures the business owner is providing the information in a clear and concise manner.
While this message was created with PROP65 intentions, it can be customized to any sort of laws, restrictions, or regulations. Do you have products that require identification upon delivery? Or contain other hazardous materials? You can tailor the message to suit your needs and apply it to products individually, or in bulk.
You can customize the PROP65 warning based on state and regulation requirements. That makes this a convenient way to pass on information to your shoppers. Contact us today to add this functionality to your website!