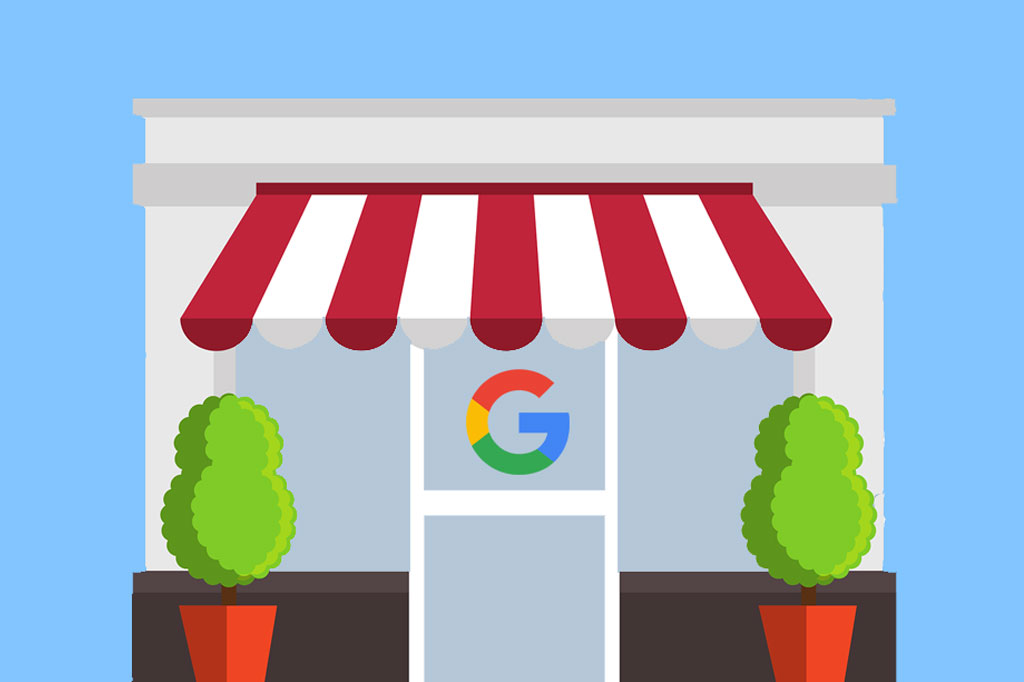 Estimated reading time: 3 minutes
To help retailers stay on their feet during the COVID-19 Pandemic, Google is offering space on their Shopping tab for free. But if you're new to Google Merchant Center, you'll need some help getting set up.
---
Back in February, we wrote about why you need a Google Shopping feed now more than ever, and as it turns out, that has only become more true. In the couple of months since that article was posted, the world has changed in a dramatic way. Streets are empty, people are panicking, and new laws are being enacted regularly. That said, humans are creatures of habit, and we are adjusting. People are getting back into their normal routines, or creating new ones. And those routines include shopping.
What Is Google Offering, Specifically?
Previously, the product results found on the Shopping tab paid to be there. If you're familiar with Google Shopping already, then you know there's a cost associated with listing your items. Going forward, Google is making this service free.
Google Ads still exist, and will continue to be a strong marketing tool for retailers. However now everyone can have a piece of the Google Shopping pie for free. There were already plans to roll this out in a more limited way via Popular Products, a new Google feature that would open up Shopping to retailers at no cost. This was originally set to operate in a limited range (United States and India) and with limited products (apparel and accessories). That scope has been broadened significantly, starting in the United States, though poised to go worldwide.
With the increase of online shopping, Google is extending help and allowing retailers to sell their products for free in their Shopping interface. To do this, they specify that you need to have a Merchant Center account, as well as be opted into a program called Surfaces across Google.
Why Do You Need Us?
First and foremost, we can help you get going with a free Google Merchant Center account. Some business owners may have the time and know-how to get set up in GMC on their own, and that's great! But if you're too busy, have a complicated store, or aren't Google-savvy enough to want to try it on your own, then we can help.
Beyond getting your GMC account established, we can also help with your feed. We've spoken very recently on the benefits of our custom-designed Shopping feed and how it performs above and beyond other feed-generating options. In order to properly take advantage of the offer from Google, your feed needs to be thorough and correct. Otherwise, what started as an almost unheard-of offer (something for nothing!) will quickly turn into a headache.
Errors and warnings from Google's finicky Merchant Center can result in your products being left out of search results. You can save yourself the time and cost of going back to fix everything by having it done properly out of the gate. We are able to tailor your shopping feed and automate it to run in a short amount of time. This will make sure that maintaining the feed doesn't become a second full-time job, and will instead be mostly hands-off.

Google is doing everything they can to become a one-stop-shop for eCommerce. As a major benefit over other marketplaces like Amazon, clicking the Shopping listing will take the consumer directly to your website. So jump on this chance to get involved with Google Shopping for free, and we will help you get there.