Estimated reading time: 5 minutes
With another Cyber Monday in the rearview mirror, it's clear that this unofficial holiday is a force to be reckoned with.
The Monday after Thanksgiving has been steadily shortening Black Friday's lead as the largest single shopping day of the year. But while it hasn't quite taken over the day-after-Thanksgiving behemoth, Cyber Monday 2018 still managed to shatter records and leave retailers with much to celebrate.
Here are the top seven takeaways from Cyber Monday 2018 and how you can use them to plan your E-commerce strategy: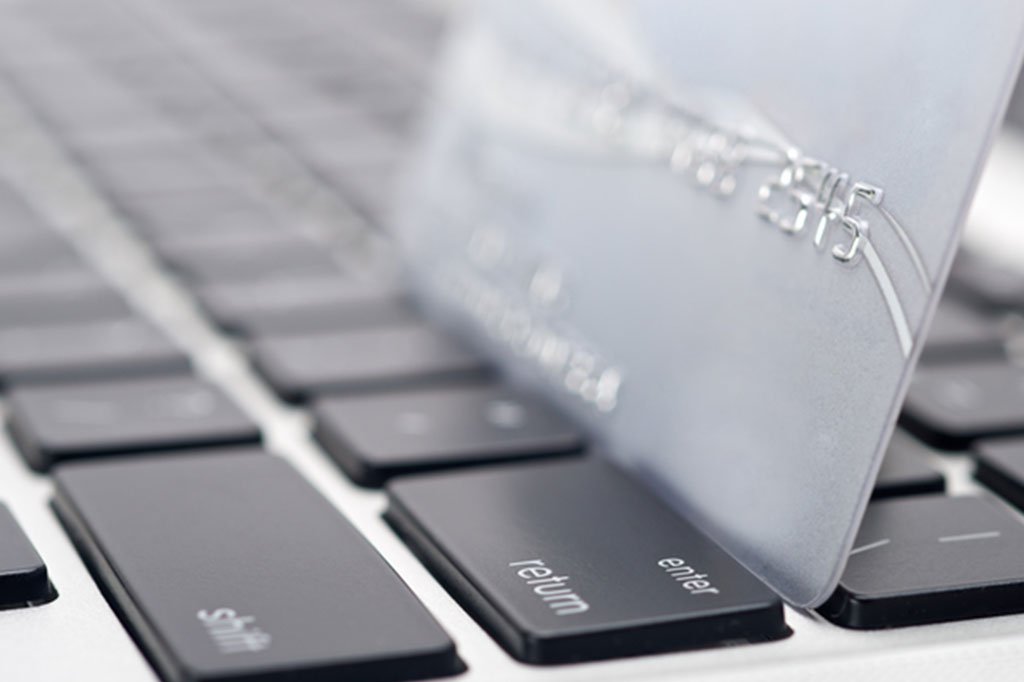 #1 – Black Friday Isn't What It Used to Be
Black Friday used to be a single shopping day (the day after Thanksgiving) that kicked off the holiday shopping season. It was the most highly anticipated day for rock-bottom deals that were almost too good to be true. But for the past several years, retailers and e-tailers have capitalized on Thanksgiving Day to offer deals that are just as good as their Black Friday promotions.
What's more, sales continue through the weekend, and even well past Cyber Monday, blurring the lines of the holiday shopping season kickoff.
While this year's Black Friday sales grew nearly 25% over last year, the encroachment of these extended sales has taken some of the luster, excitement, and value away from this mega shopping day.
#2 – Online Shopping Is the Clear Favorite
Brick and mortar retail will never die, but it's obvious which method is more favored by shoppers.
In total, Cyber Monday raked in an impressive $7.9 billion. And this is AFTER Thanksgiving and Black Friday brought in a record-breaking $3.7 billion and $6.22 billion (respectively) in e-commerce sales.
Also, it's worth mentioning that while total sales grew, Black Friday foot traffic in brick-and-mortar stores declined by an estimated 9%, furthering illustrating the increased reliance on online shopping.
#3 – Free Shipping Isn't a Perk, It's an Expectation
A decade ago, free shipping alone could be enough to tip the scales in the e-tailer's favor. Today, it's become such a common practice that the majority of customers expect it.
Over 90% of survey respondents say that free shipping would make them more likely to buy, while roughly the same number say that free return shipping is equally important.
In fact, free shipping has become in such high demand that over a quarter of shoppers will choose a retailer that offers free shipping even if another retailer had the same item for a lower price but charged for shipping.
Bottom Line: Not offering free shipping could be costing you more in sales than it would cost you to absorb the shipping fees.
#4 – Mobile E-Commerce Sales Almost Doubled Compared to 2017
Smartphones and tablets were the driving force behind Cyber Monday sales, though this isn't too surprising considering more internet usage now happens on mobile than standard connections.
In fact, Adobe Analytics predicts that shoppers would spend roughly $2.1 billion shopping via their smartphones—nearly a 50% increase over last year.
#5 – Early Advertising and Longer-Lasting Sales Are Key
In the past, Black Friday and Cyber Monday sales have been super top secret, only being revealed in the few days or weeks leading up to the big events. But this year, most retailers started sharing their deals and emailing customers as early as September.
Research shows that 46% of shoppers will purchase products they've had their eyes on. Nearly 30% of shoppers have a specific plan for Cyber Monday shopping, and nearly a quarter of shoppers will search for gifts for future purchase. Early advertising is critical in these aspects so that shoppers are well aware of deals ahead of time.
In addition, customers are increasingly attracted to the longer sales periods that have relieved much of the fanaticism of Black Friday. They like having multiple days to take advantage of deals instead of the one-day shopping marathon of previous years. In fact, some retailers have changed the Cyber Monday moniker to a more appropriate Cyber Week or Cyber Weekend.
#6 – Promotions Need to Stand Out
Shoppers are increasingly becoming retailer agnostic. They don't care who they buy from, as long as they're getting the best deals.
But it doesn't appear that retailers are too concerned with making their promotions different from their competitors.
This year, there were no stand-out promotions that made one retailer a clear choice over another. There was nothing that incentivized shoppers to spend more, or even spend at all. Free gifts, extra savings, and other perks of the past just didn't exist this year.
Here's why this matters:
One of the biggest benefits of shopping online is being able to purchase hard-to-find or uncommon items you can't find anywhere else. Research shows that over half of shoppers would buy from a retailer if they offered products not found anywhere else, while two-thirds of shoppers would buy from a retailer if they could beat Amazon's price.
Take note: promoting what makes you unique, offering something that no one else is offering, and incentivizing purchases can be key to gaining ground for Cyber Monday and the rest of the holiday shopping season.
#7 – Organic Search and Email Are Key Drivers in Cyber Monday Success
When broken down by channel, organic search and email marketing accounted for the second and third largest slices of revenue-driving (direct website traffic remains number one, though it saw a 1.2% dip this year). Organic search was responsible for nearly 19% of revenue on Cyber Monday, while email marketing accounted for almost 25%.
If you ever doubted the importance of SEO for e-commerce, Cyber Monday is reason enough on its own to prove its worth. Good SEO practices will only help your organic rankings, which can prove valuable in earning your share of Cyber Monday sales.
As for email marketing, research shows that short subject lines with an obvious discount experienced the highest open rates. Also, personalization based on previous browsing history or predicted purchases saw major success.
It's Never Too Early to Start Planning for Cyber Monday 2019
If this year's Cyber Monday is any indication as to what future Cyber Mondays will look like, it's clear where e-commerce merchants can fill the gaps. Investing in SEO and email marketing, differentiating and incentivizing promotions, optimizing for mobile, and advertising early will all likely continue to play into a successful Cyber Monday strategy.
It's never too early to start planning for next year. Contact us today to learn how we can optimize your website for a better online shopping experience.