Custom Gift Wrapping Options Available in One Neat Package
As a business owner, you put a lot of effort into offering your customers something really special.  From your site to the products you offer, you've made the shopping experience comfortable, convenient, and tailored to suit their needs. You can now take that service one step further to provide your customers the option of gift wrapping their items!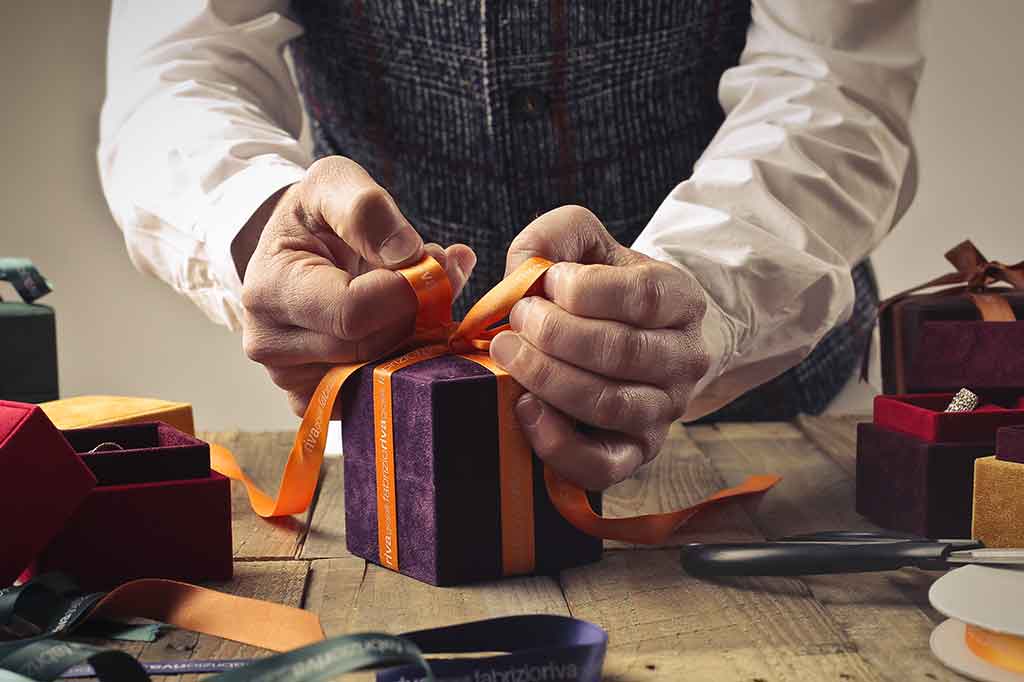 Glendale Designs has created a clean and easy-to-use gift wrap function that can be added directly to your checkout page. This is a neat solution to market to last minute gift buyers, those shipping gifts directly to friends and family, and to customers who simply want all the work taken off their hands. By providing the option of gift wrapping products (and disallowing gift wrap for products that may not qualify), you have the opportunity to offer an up-sell service to your customers, while also adding a touch of luxury to their shopping experience.
With the option to set the cost of gift wrapping, dictate which items do and do not qualify, and customize the descriptive text, this function is an easy way to make gift-giving more convenient  for your customers, while also rounding out the services you provide. Conveniently provided in the checkout, this function can be added to your site without having to edit each individual product, making this a low-maintenance addition to your Miva-based store.
Contact Glendale Designs today for more information on adding this feature to your store checkout!