DesignQuest.biz
Miva eCommerce Development
Data Manipulation, Design, Web Development, Customization
For half a century, Design Quest has been on a journey to find and deliver innovative design and traditional craftsmanship to their patrons.
The Client
For half a century, Design Quest has been on a journey to find and deliver innovative design and traditional craftsmanship to their patrons. From humble beginnings in a 1,200 square foot shop in Gaslight Village, East Grand Rapids, the business has grown to become a widely trusted brand with design inspiration from around the world.
Previously having only had a brochure site, Design Quest reached out to Glendale Designs to assist in launching a site that would allow them to break into the online marketplace.
The Challenge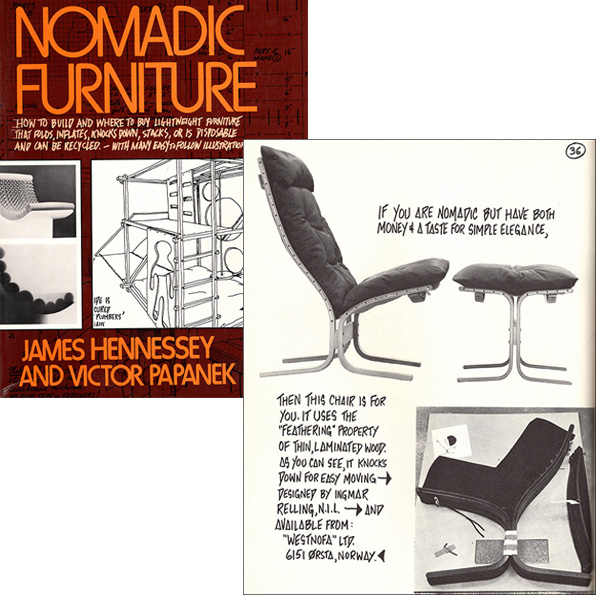 Not only has Design Quest been in business since 1972, but they are family owned, and have a keen focus on design, architecture, and high quality. We needed to be able to represent those qualities on an eCommerce site while also ensuring a comfortable shopping experience for the user. Beyond that, with the client moving into eCommerce for the first time, they would also have a new set of challenges to meet, that otherwise hadn't been an issue previously.
One of those challenges was the emerging complexity available in the eCommerce sphere. The client had previously started setting up a development site, but were overwhelmed by the myriad of new features and functionality offered by Miva. They would also have to contend with the ever-rising customer expectations for speed and navigation.
Instead of casual browsing…the site would need to be directed toward a streamlined shopping experience.
Design Quest was in need of expert developers to assist them in taking advantage of the new technologies available. We would need to aid them in tailoring their navigation for an easier browsing experience, and because they were transitioning from a catalog site to an online store, refactor the user journey of the site. Instead of casual browsing and focus on the products and the stories, the site would need to be directed toward a streamlined shopping experience.
This progression into online sales meant planning for selling highly customizable furniture, sharing the online inventory with in-store purchases, and keeping up to date with pricing and shipping. Here's how we did it.
The Solution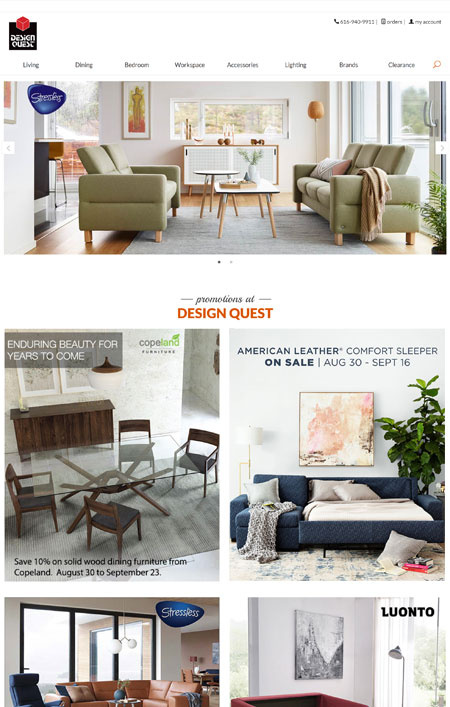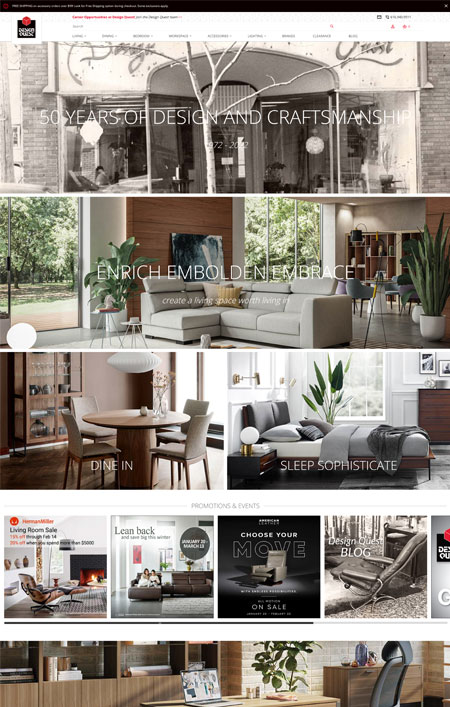 We began with a new site design, built upon an eCommerce-specific wireframe. Our designer paid special attention to showcasing the designs of the products while helping to guide the user through the site. While the previous design was reminiscent of a static mail-order catalog, our design team updated the look to facilitate a dynamic and interactive shopping journey.
Miva is an incredibly powerful platform on its own, but with the addition of third party modules, it becomes even more robust. We implemented some modules that will allow the client to make the most out of the platform in an eCommerce capacity. Magic Zoom and Magic Scroll, for example, were integrated to more richly showcase the high quality images of the Design Quest products.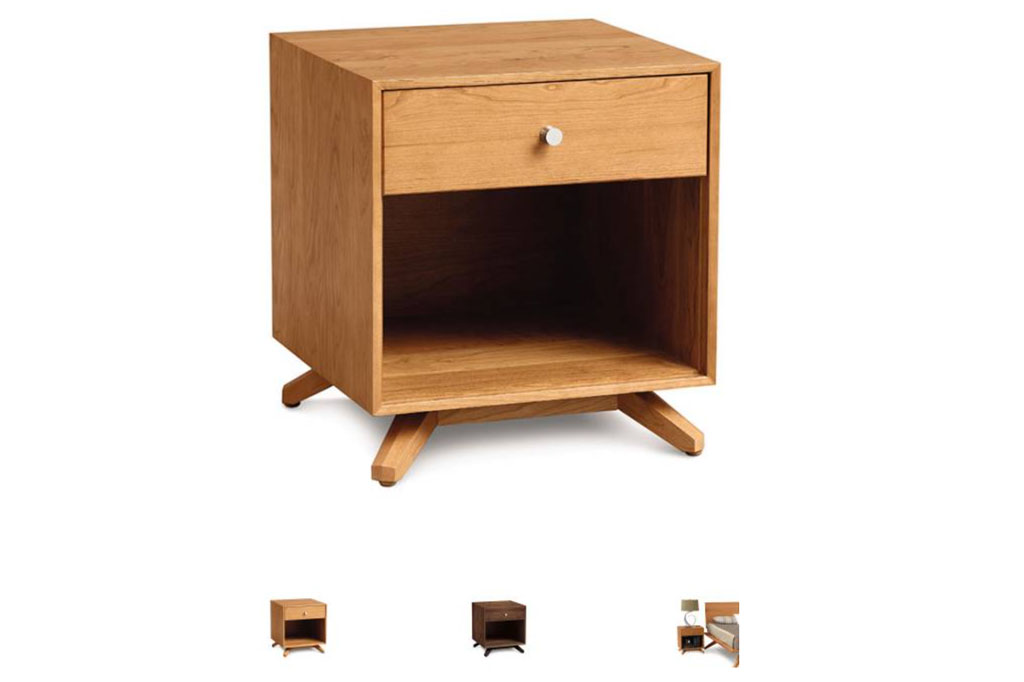 Another third party integration was Advanced Shipping Manager (ASM). The system helped to tailor and fine tune shipping and handling at both the product and store levels. Offering products that are large or fragile (and often both!) meant that the client had specific and detailed shipping and handling rules that needed to be applied to their product catalog. The use of ASM allowed us to add fees and restrictions on a granular level, while keeping the checkout experience easy for the shopper.
We also took full advantage of the built-in functionality, like price groups, that take the manual calculations and tedium out of sales and clearance pricing – a long-time woe.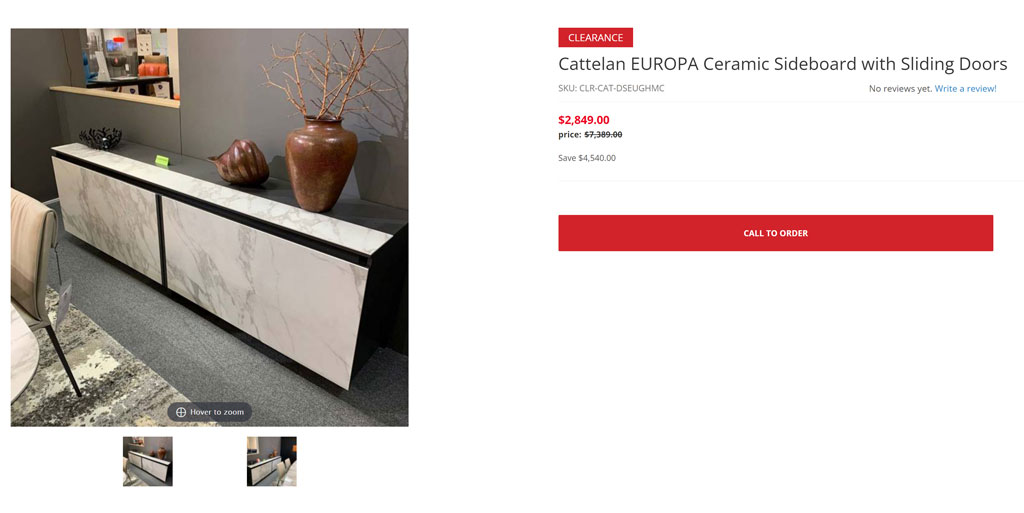 A shift in site usage from display to sales meant the client needed a data overhaul to prepare it for the eCommerce structure. We assisted the client in making those adjustments in a way that would be both easy to implement and simple to maintain going forward.
Finally, we took care of several tasks that, while not at all evident on the site, make a big impact in the success of an online business. Our developers updated the existing Universal Google Analytics setup to include Google Analytics 4 and Google Tag Manager. Their new settings are geared toward eCommerce metrics to provide the most accurate and useful data possible.
Typical with any site we do, we also completed an overhaul of the Schema.org markup, rich snippets, and favicons. This technical SEO will help instruct Google that DesignQuest.biz has moved from a catalog site to a shopping destination.
The Result
Working closely with the client, we were able to launch an eCommerce site that reflects their highly unique selection of contemporary designs, while also guiding the shopper through to the checkout. DesignQuest.biz has continued to thrive since the launch of the new site into the eCommerce atmosphere.
30-Day Post Launch