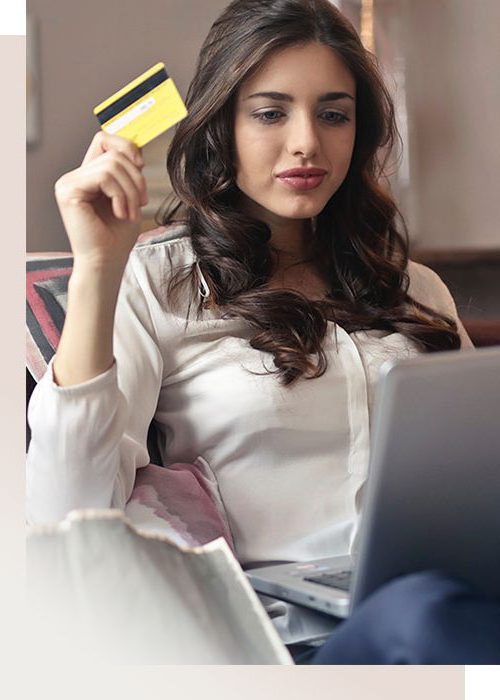 Power your online payments with Square
Grow Your Online Business with Square
PCI Compliant
Eliminate the problem, Square is PCI-compliant so you don't have to btake any additional steps to validate your PCI-compliance
and there are no additional fees.
Chargeback Protection
You're covered for the liability of chargebacks and payment disputes,
up to $250 a month.
Fraud Detection
Live monitoring and data analysis to detect fraud in real-time.
Fast, Simple and Secure Payment Processing
Why not accept payments any way your customers want?
Square allows businesses to easily sell online and in person, providing more payment flexibility to customers and more conversion opportunities for merchants.
No long-term commitments
Quick Setup
EMV/chip card and Apple Pay solution available
No delayed fees – next business day deposits
Real-time data
Never miss a sale! With the offline mode the transactions are queued and processed when you're back online.
Simple flat fee rates
24/7 phone support from the Square team
Bi-weekly updates to the Square app
Focus on providing great customer service without worrying about payment processing.
What eCommerce shopping carts will it work with?
Square has connecting apps for many of the top eCommerce platforms including Miva, WooCommerce & BigCommerce.