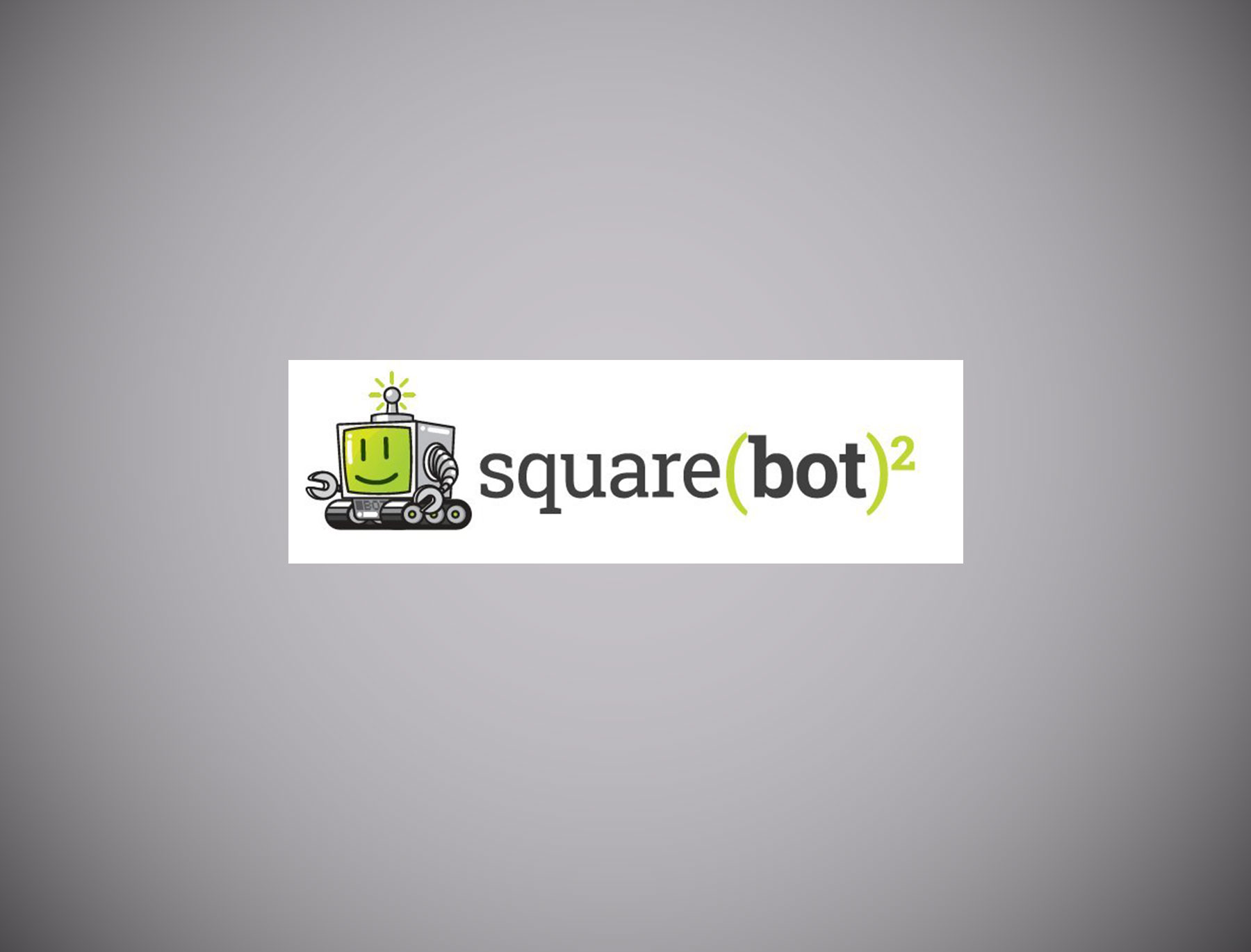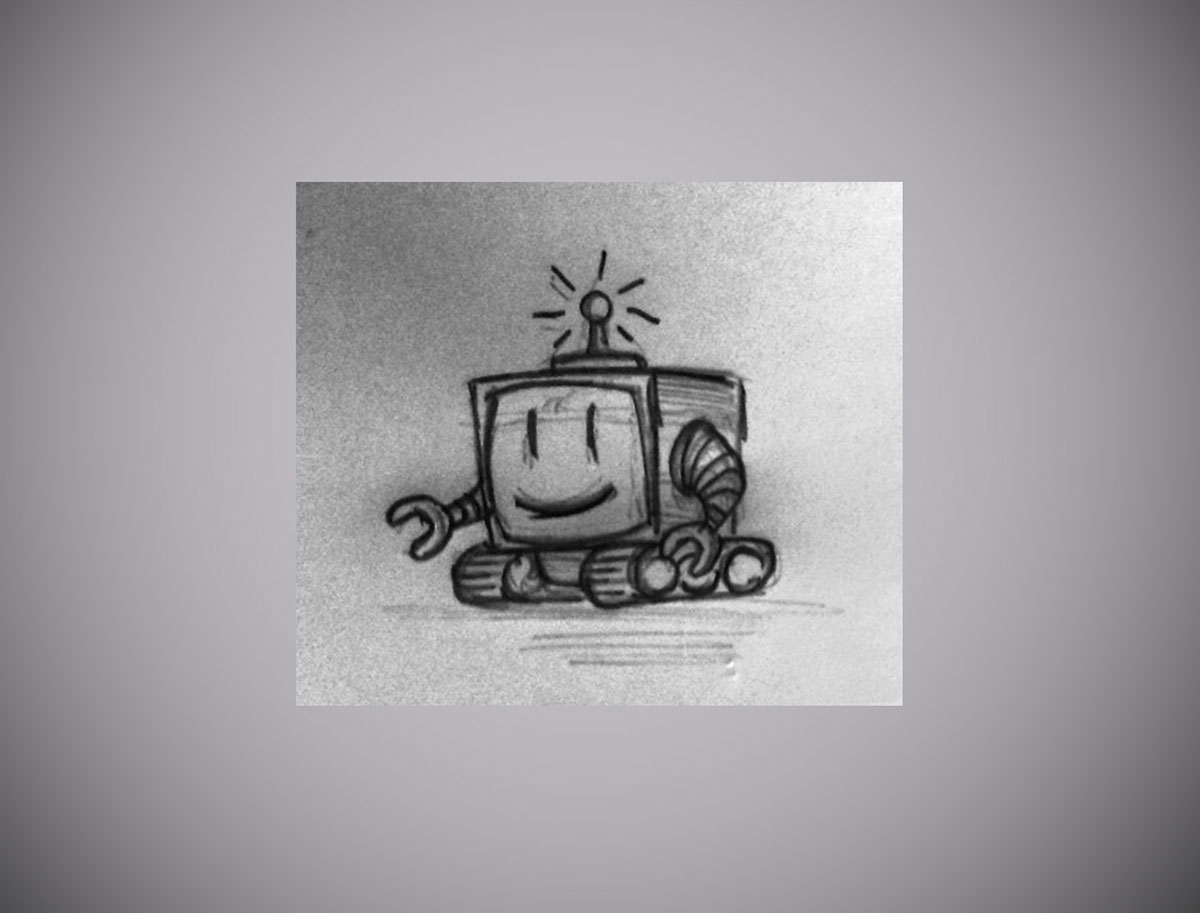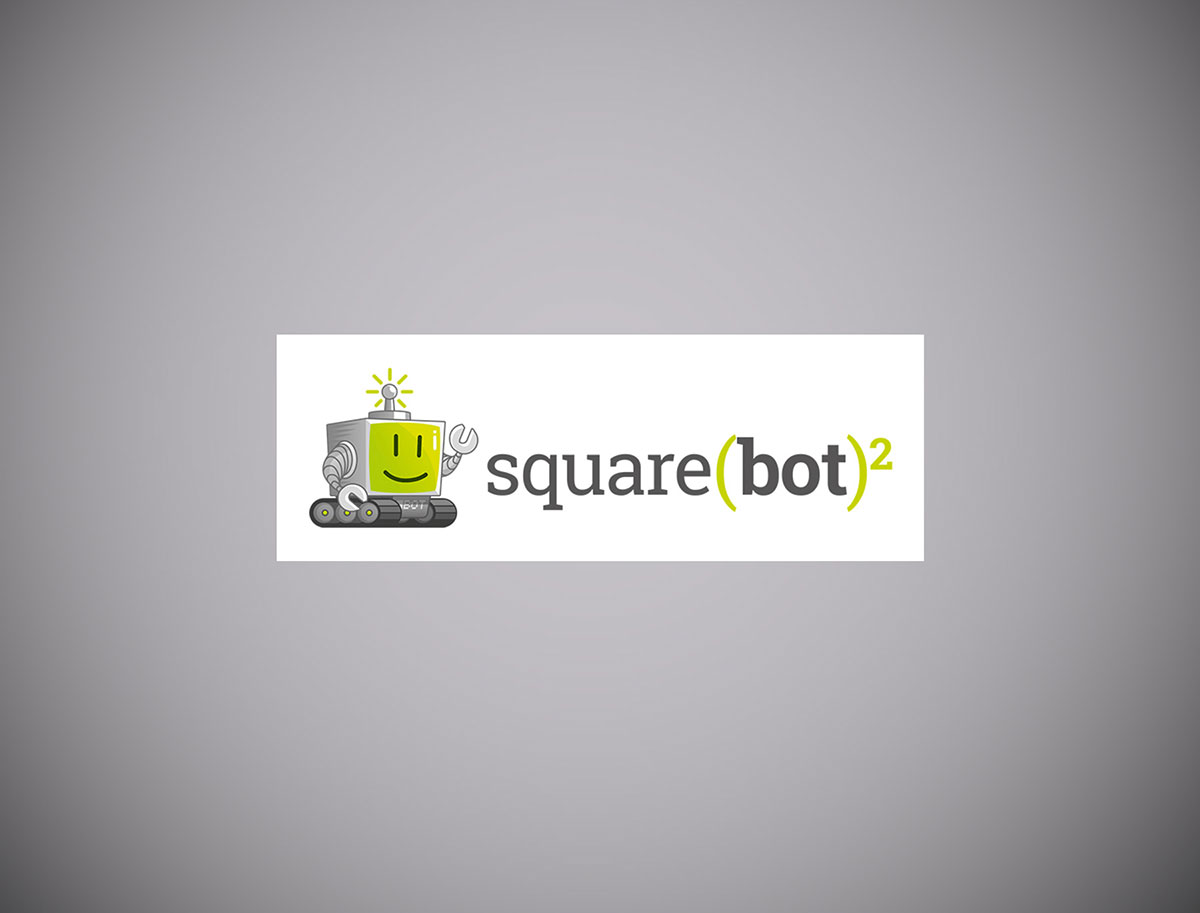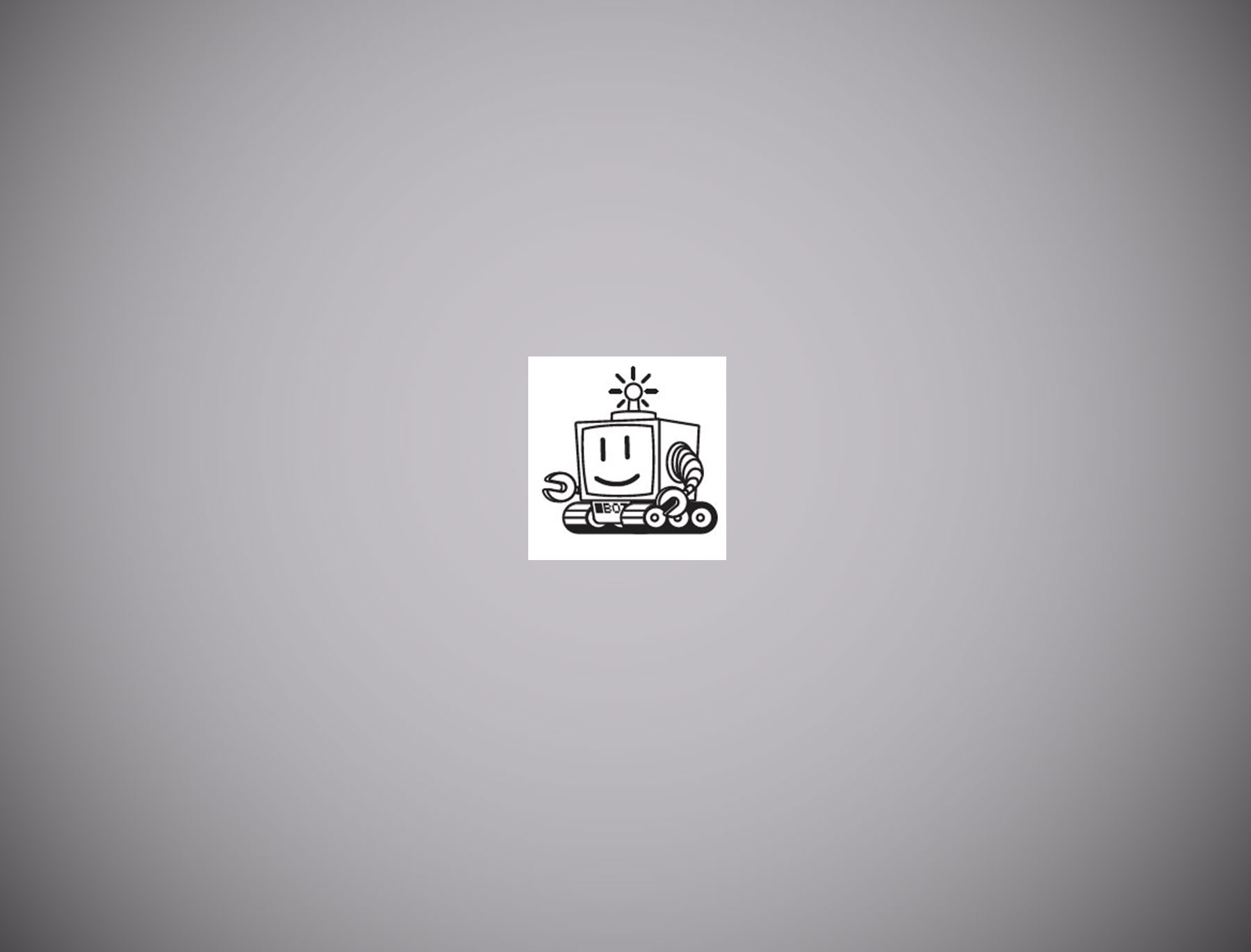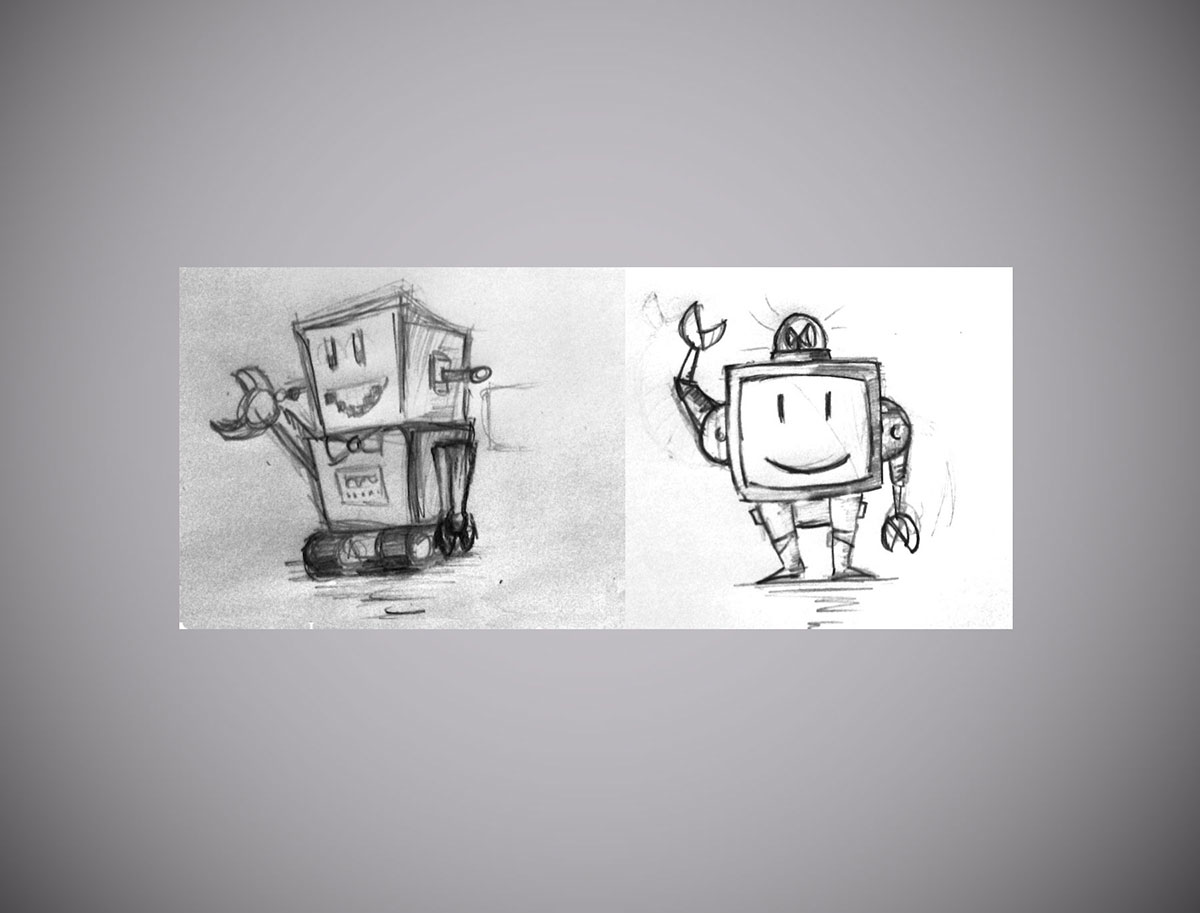 Logo & Branding
This logo was a super fun project with the goal of designing a logo icon for SquareBot, our proprietary site crawler/bot.  Its purpose is to crawl websites and obtain data, which can then be broken down into a set of sub-tools.  The idea was to create an eye catching icon logo that could be incorporated throughout all marketing materials.
Our Design Process:
Questionnaire:
We start by sending the client a detailed questionnaire in order to find out more about their products and services, their target market as well as long term business goals and philosophy.
Competition & Research:
We collaborate with the client about their competition and conduct market research.
Concept Sketching:
The initial sketches were based on the creative brief along with input and feedback from our team.
The team liked the track on the left sketch; however, size and face got vetoed. The sketch on the right envisioned the general 'bot body', however, we didn't like his extremities 😉
So we ended up 'morphing' the parts we liked into one and created a final concept.
This final sketch was well received and taken into Adobe Illustrator.
We started out with a black and white rendering – then colorized it.  Both Orange and Green were used, but in the end the green version was selected to be finalized.
It was decided for the bot to be right-facing. After flipping him we needed to adjust his arms so the hand would not be trying to grab the 's' in 'square'.
We also incorporated math into square bot, creating additional meaning to "square" as in raising it to the second power.    In closing, this logo was a bull's-eye.