GrowersSolution.com
Miva Ecommerce Customization
Web Development, Customization
Our staff has over 50 total years of experience in the nursery industry, working everywhere from garden centers, nursery suppliers, landscaping, and nursery research.
THE CHALLENGE
Growers Solution came to us in need of a totally overhauled modern site - the decision was made to base the build on a responsive Miva ReadyTheme and customize from there.
One of the larges obstacle that Growers Solution was experiencing was calculations on for their Shade Cloths. Their customers used them on Greenhouses, Fences, Canopies and virtually anything the required shade. However, calculating the pricing was an obstacle.
THE SOLUTION
We removed a large number of 3rd-party modules and replaced them with either built-in functionality or custom coding, to reduce site overhead and minimize potential future update issues.
A custom shade cloth calculator was developed per client specifications, which generated over 30K in sales within the first month of launch! Revenue site-wide increased over 300% compared to the same time period the year prior.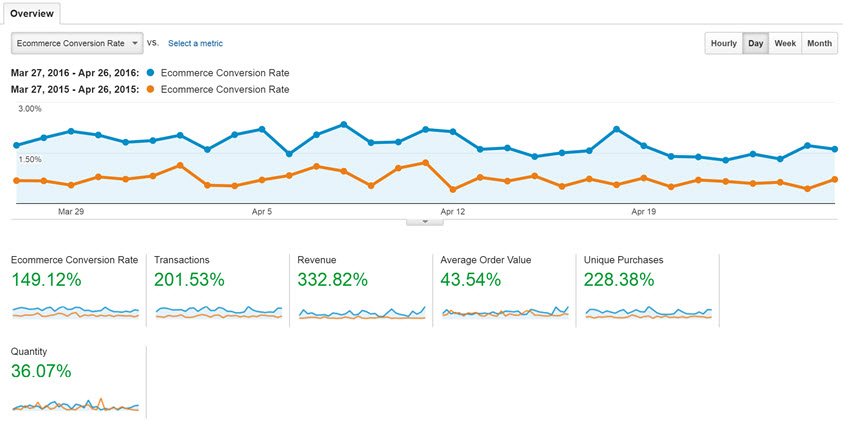 Miva Customizations:
Custom Shade Cloth Calculator
Automated Feeds
Product Reviews & Ratings
Newsletter
Social Sharing
Rich Snippets
Google Analytics
Tracking Snippets (Multiple)
SmartTabs
Much More…
$30K
In Sales the 1st Month
300%
Revenues Same Time Period Prior Year