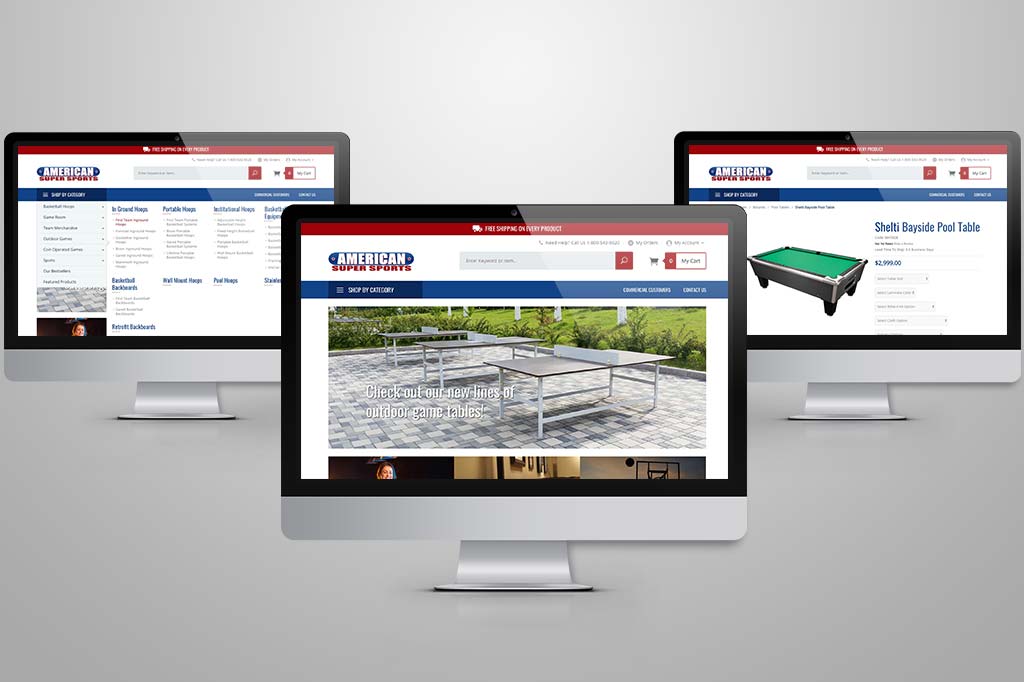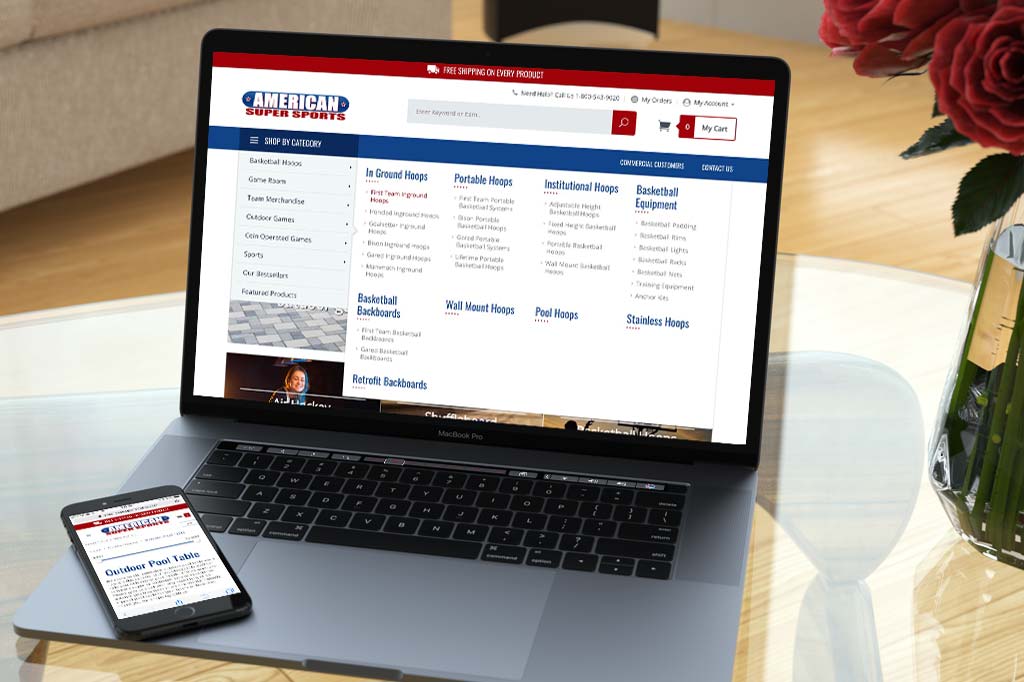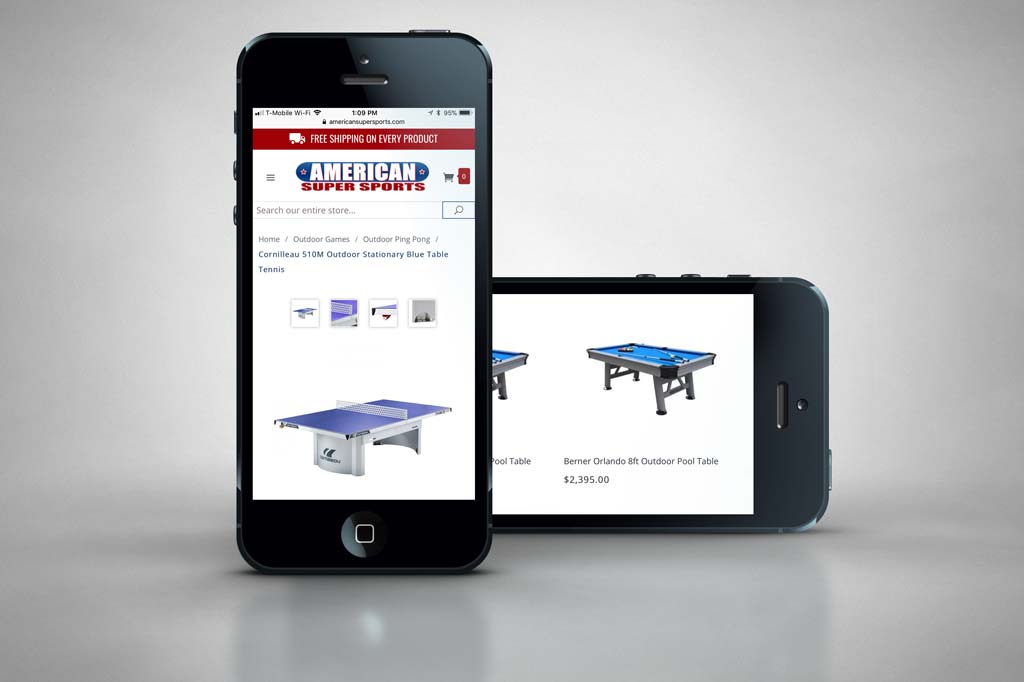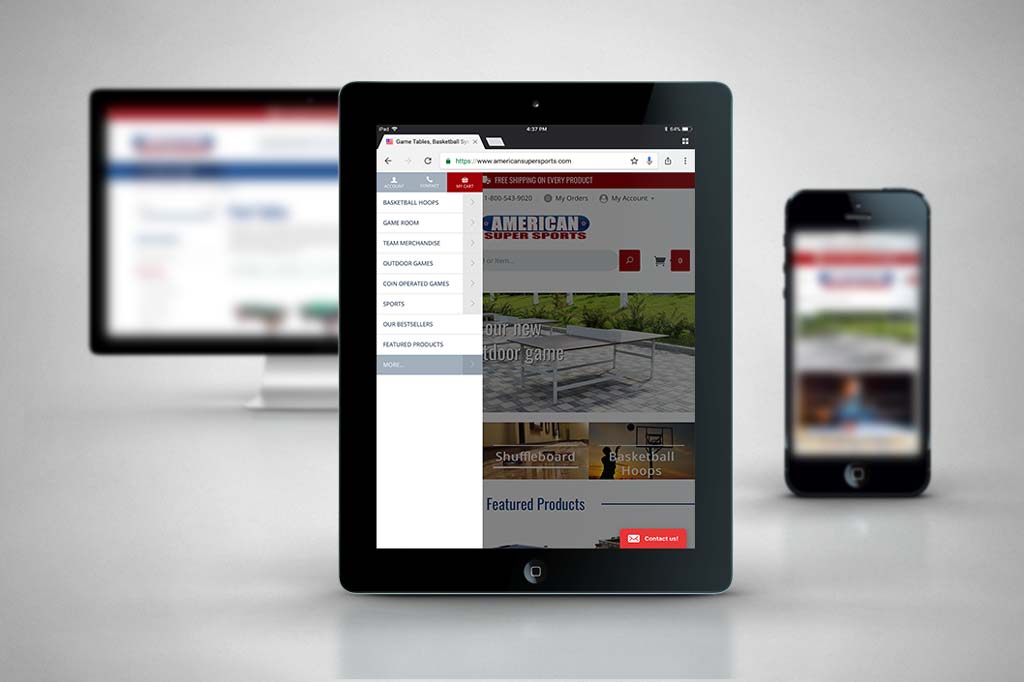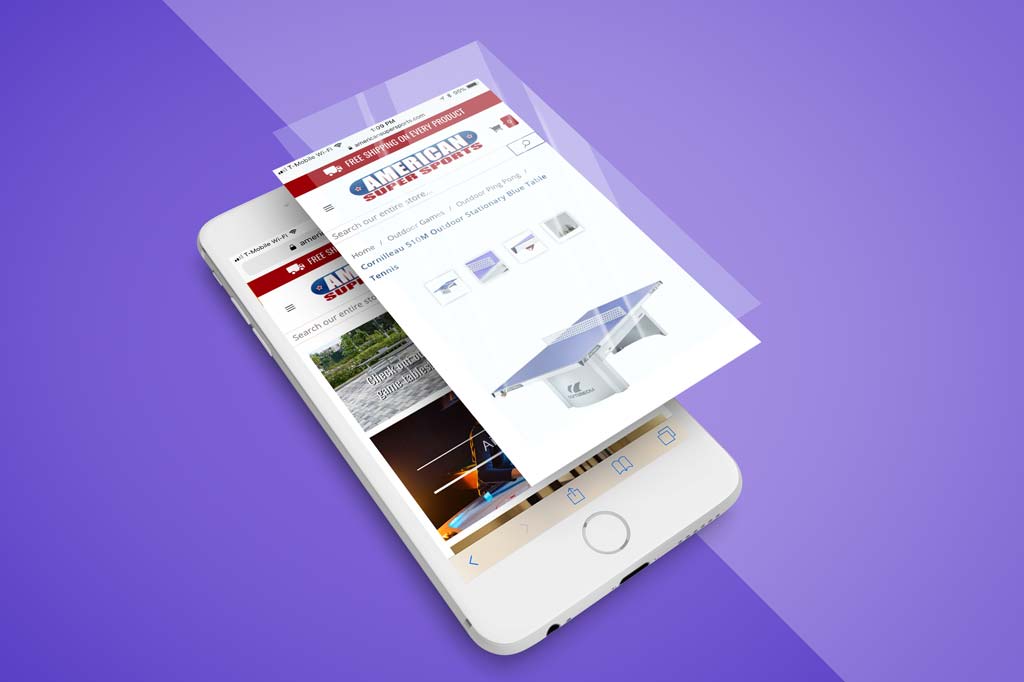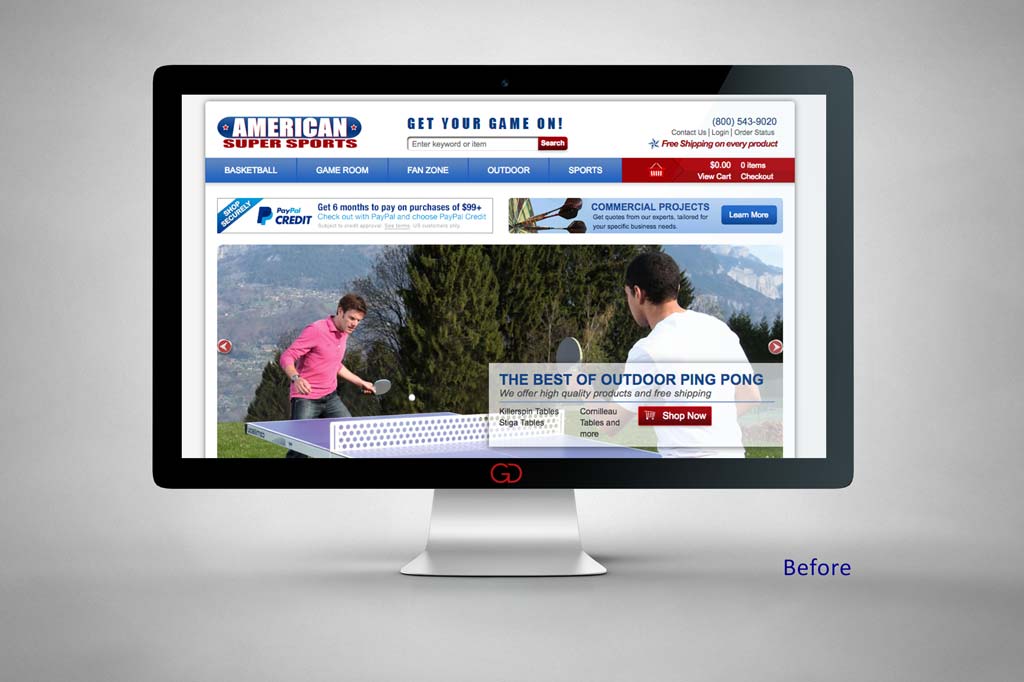 Miva Ecommerce Design & Customization

Global Design Elements
Integrated responsive Mobile/Tablet/Desktop versions all equally powerful and easy to use. (no missing components on mobile)
Site-wide promotions bar features site's free shipping policy.
Retained current branding and logo with fresh design.
Navigation Flyout Menus optimized to be easily read/scanned.
Latest Miva 9.7 dynamic search bar in header shows images and prices and works on all platforms.
Integrated product reviews and testimonials with automated review invitation to verified buyers.
Integrated with live chat support
Custom Forms:
Customized Quote Request form for commercial inquiries.
Customized contact us form
Forms protected by Google reCAPTCHA
Forms fields are optimized for mobile keyboards and mobile layouts. (example: email, and phone inputs get specific mobile keyboard)
Home Page:
Featured categories design with text and links are easily modified by the client via Miva ReadyTheme images – No Photoshop required.
Featured products slider can include whatever products the store owner sees fit.
Category Layout:
Dynamic images for the sub categories
Uses latest Miva 9.7 category facets to filter the products (See https://www.americansupersports.com/first-team-inground-hoops.html)
Integrated GD customized facets so the shopper has a quicker and more intuitive shopping experience using Miva's facets.
Integrated 'quick view' of each product to see more options and additional images without leaving the category page view.
Product Layout:
Product gallery with dynamic zoom and video support
Good use of white space (something previous site lacked)
Organized the page into tabs for things like shipping info and warranty to avoid popups Checkout
Utilizes all the new miva features like coupons, gift certificates, customer credit
Checkout:
Utilizes all the new Miva features like coupons, gift certificates, customer credit on account, etc.